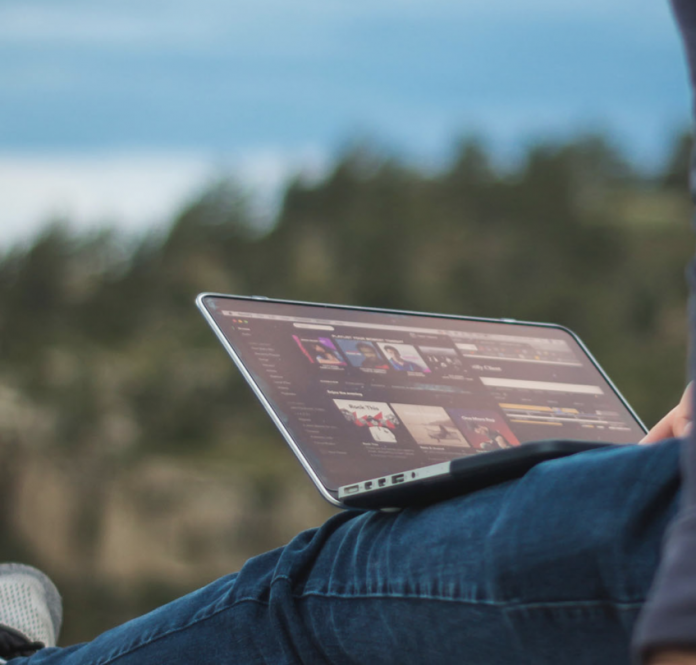 For quite some time now, remote work has become more popular and common.
Over the course of several years, more Americans have turned to gig work, the freelance market, and independent contracting for employment. Some people embrace remote work full time; meanwhile, others find that remote work part-time is more doable for them.
As it turns out, COVID-19 has played a major role in remote work in the United States. As a matter of fact, a new study conducted by the National Bureau of Economic Research (NBER) shows just how engrained remote work is becoming in society.
The latest study on remote work here in America
Per the findings from NBER, the end of the pandemic will not mean a return to pre-COVID remote working stats. Prior to when the virus struck, only 5% of complete days of work were provided to employees from their homes; however, after COVID-19 finally ends, this 5% will increase four times to 20%.
As more Americans embrace remote work, they are also not spending as much time in major cities run by Democrats. For instance, both San Francisco and New York City have seen a reduction of people coming into their areas; meanwhile, smaller localities and suburbs have seen modest influxes.
The hefty expenses associated with San Francisco and New York City are factors as well. According to different people, the costs price many folks out of the ability to build a comfortable lifestyle in these areas. Moreover, the surge of remote work erases the need for time-consuming commutes.
How are people working remotely?
Many giant companies and corporations began embracing programs like Zoom, Slack, Trello, etc., to allow their staffers to telework. Although, these are far from the only ways to work remotely.
Platforms like Upwork, Fiverr, Freelancer, etc., are also great for people seeking work as independent contractors. Right now, Upwork is rated as the top freelancing website in the world; furthermore, the rise of people working on Upwork (and other similar platforms) long predates coronavirus.
According to the National Bureau of Economic Research, society will adapt to telework. This bureau also predicts that various capital investments will occur to make remote work even more convenient.