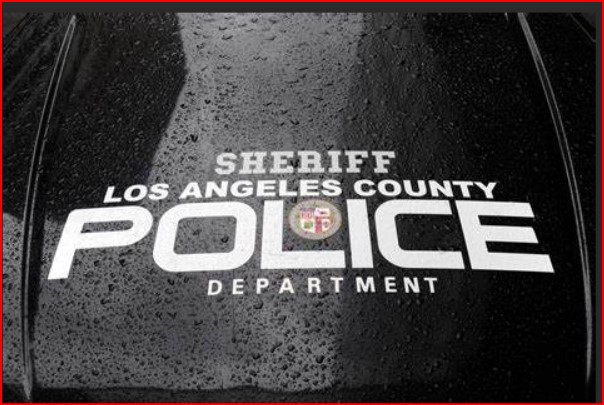 Four Los Angeles County Sheriff's Department employees have been found dead in what authorities are describing as a suicide epidemic. The series of unrelated suicides have sent the law enforcement community reeling. And raises concerns about the emotional well-being of those who serve and protect. 
The string of suicides highlights the challenges faced by first responders in the line of duty. And brings awareness of the need for enhanced support and mental health resources to the police.
Within 24 hours, the Los Angeles County Sheriff's Department faced the heartbreaking discovery of "four of its own."
 The first three victims were identified as a retired LASD member and three active members. The first tragedy unfolded around 10:30 a.m. in Valencia, followed by another incident at 12:53 p.m. in Lancaster, and a third devastating discovery at 5:40 p.m. in Stevenson Ranch. A fourth victim was found on the subsequent day at approximately 7:30 a.m. in Pomona.
Mom of Cornell Student Accused of Antisemitic Threats Points to Son's Online Apology – USA Herald