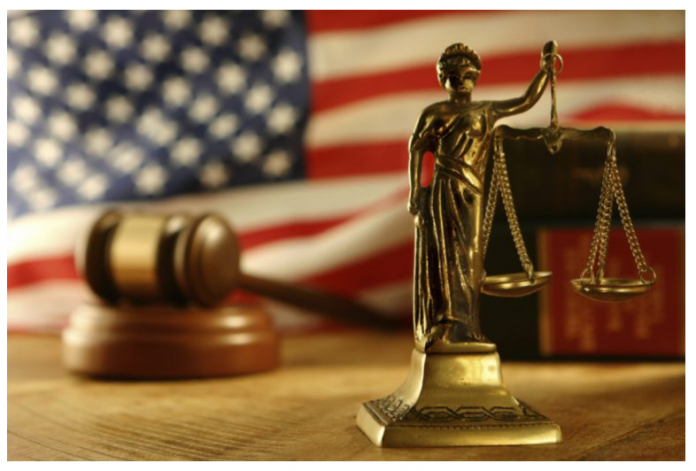 Summit Midstream Partners LLC, a pipeline company in North Dakota, agreed to pay a total of $35 million in civil and criminal penalties for committing the largest inland spill of waste product from oil drilling.
On Thursday, the U.S. Department of Justice (DOJ) said the settlement will resolve the criminal charges filed against Summit Midstream. The DOJ filed the case under the Clean Water Act.
The settlement will also resolve the civil charges filed by the U.S. government and the State of Dakota against the pipeline company and its subsidiary, Meadowlark Midstream Company.
Charges against Summit Midstream
The U.S. government and the state of North Dakota alleged that Summit Midstream and its subsidiary violated the Clean Water Act and the state's water pollution control laws. The defendants were responsible for discharging more than 700,000 barrels of produced water, a waste product from hydraulic fracturing or fracking.
The spill contaminated land, groundwater, and more than 30 miles of tributaries of the Missouri River. It is the largest inland spill in the history of the United States.