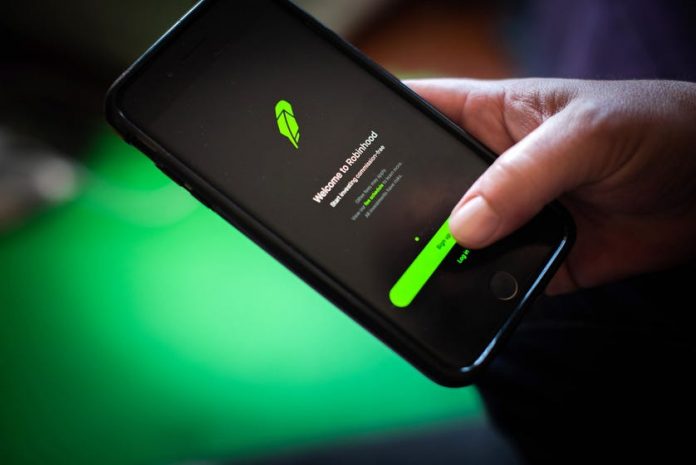 The stock price of Robinhood Markets (NASDAQ: HOOD) dropped significantly on Thursday after its existing shareholders disclosed that they are selling 97.9 million shares.
The online brokerage firm's stock price rallied to as much as $85 per share earlier this week after a disappointing initial public offering (IPO).  On Tuesday and Wednesday, Robinhood shares soared 24% and 50% respectively, primarily driven by Cathie Wood's Ark Investment Management's funds' decision to increase its stake in Robinhood.
The start of the options trading for Robinhood shares on Wednesday also helped pushed the online brokerage firm's stock price. HOOD was among the top stock mentioned by retail investors in Reddit's Wallstreetbets forum.
Ed Moya, a senior market analyst at Oanda Corp. told Bloomberg on Wednesday, "We've seen this movie before and this pump and dump of Robinhood will not end well for many traders." He added, "Robinhood's revenue streams will come into question once the government applies rules to payment of order flow."