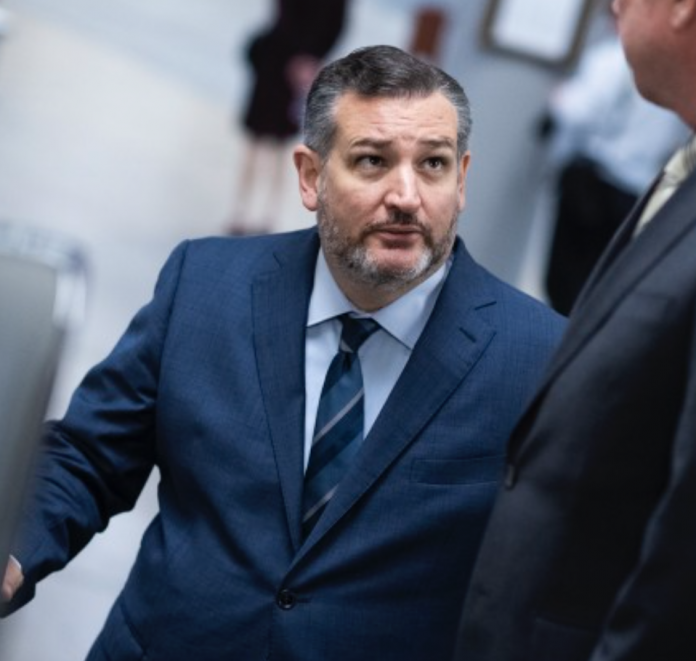 Over the past couple of weeks, there have been several instances of companies rolling out COVID vaccine mandates. Walmart, the National Football League (NFL), and several other companies maintain that workers are required to receive the coronavirus vaccine.
New York recently announced that COVID vaccine mandates are in place for anyone seeking to enter a bar, restaurant, or other businesses in the state. New York Governor Andrew Cuomo is calling for businesses in the Empire State to employ "vaccine-only admission" rules.
The notion behind COVID vaccine mandates is essentially making life as inconvenient as possible for the unvaccinated. That's why health official Leana Wen went on CNN weeks ago and declared that life for unvaccinated folks needs to be made more challenging.
Amid the rollout of mandatory COVID vaccines, some Americans are pushing back. This week, Texas GOP Sen. Ted Cruz spoke out against COVID vaccine mandates.
Sen. Cruz on COVID vaccine mandates
Yesterday, Cruz appeared on CNBC to discuss this latest rollout of mandatory COVID vaccines from companies. The Texas senator declared that there should not be mandates regarding coronavirus. Cruz also clearly stated that mask mandates, vaccine passports, etc., are not appropriate.