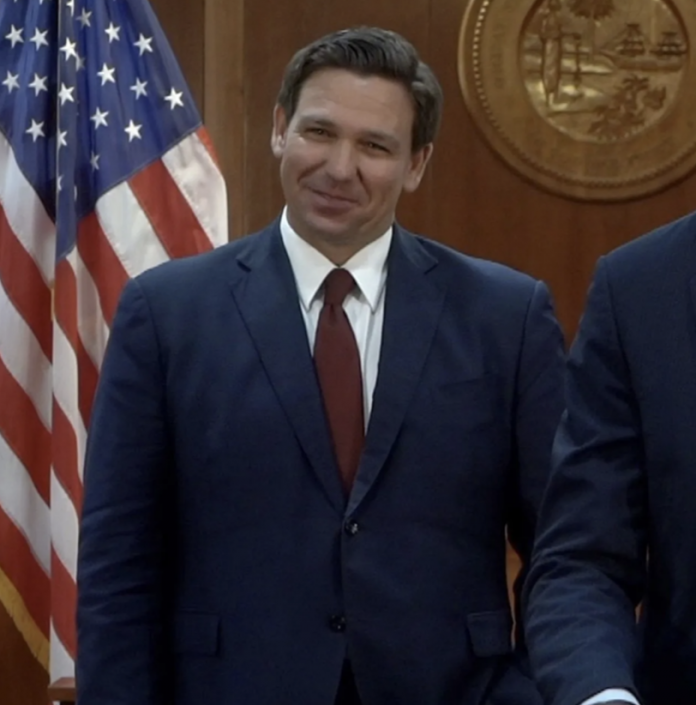 Numerous people are eagerly awaiting the 2024 presidential election. This will serve as Americans' only shot to keep Joe Biden from a second term.
With Biden in office, life has worsened for Americans. People have less money, thanks to inflation and a possible recession coming up, along with soaring gas costs and interest rates.
Communities are less safe as crime increases. Meanwhile, the Biden administration's gotten caught taking meetings with activists who want to defund and dismantle law enforcement.
There are many names to come up regarding potential challengers to Biden in the 2024 presidential election. However, one name that continues to surface is Florida Gov. Ron DeSantis.
Continous support for DeSantis to run for president
Weeks ago, a super PAC known as Ready For Ron emerged.
Ready For Ron is designed to assist and encourage DeSantis to run for office. Thus far, the group continues encouraging Americans to sign a petition in favor of a DeSantis presidential campaign.
Ready For Ron is likewise accepting donations for this purpose as well.