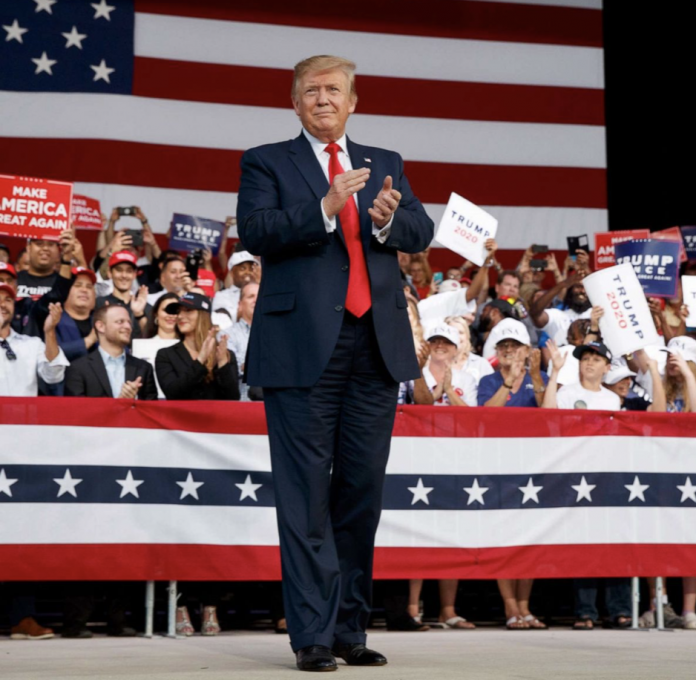 For quite some time, President Trump has remained in battles with his political adversaries regarding funding for his promised border wall.
Per the president's own words, building a wall at the Southern border will halt illegal immigration. Trump's critics maintain that a wall is wasteful, ineffective, and will ultimately fail to end illegal entry into the United States. Democrats have also moved to block the president from accessing the funds which are necessary to build the border wall.
In regards to border wall funding, President Trump now has the green light. On Friday, the Supreme Court stated that the president can employ military funds in order to construct his border wall.
A Closer Look at the President's Victory
Prior to Friday, President Trump could not legally use Pentagon money in order to create his wall. This decision came after various Democrats vowed to challenge the president's moves to follow through on his key immigration promise. However, that all changed yesterday; according to the most recent Supreme Court ruling, President Trump is well within his rights to proceed with building the wall.