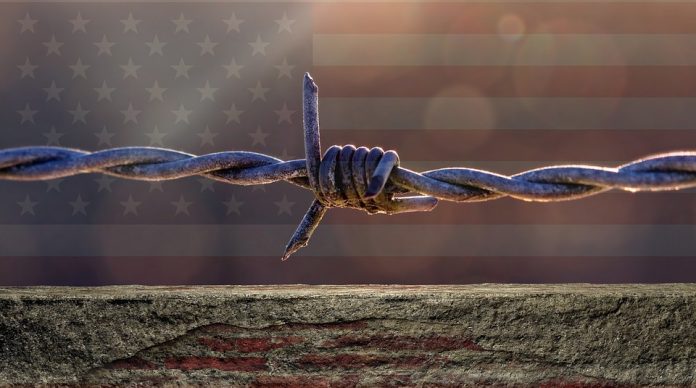 On February 27, 2018, the Supreme Court of the United States held that some immigrants being held in long-term detention facilities and who are facing deportation aren't entitled to a bond hearing if they've been detained longer than six months. It's important to note that the 5-3 ruling did not address whether the Constitution requires that the hearings be given to illegal immigrants who are detained. That particular issue was remanded back to the appellate court.
Affected Immigrants
Under this Supreme Court decision, affected immigrants detained for longer than six months can include some lawful permanent residents who have a minor criminal history, immigrants who are incarcerated, and asylum seekers who passed the initial screening but have yet had the opportunity to be heard.
The right to be heard is currently hard to come by. While the Obama administration deported a record number of people, Trump's administration has increased the use of detention housing for illegal immigrants who are waiting to find out if they will be deported. According to Stephen W. Yale-Loehr, a professor of immigration law at Cornell Law School, there are almost 700,000 cases pending with the immigration court. That means people who are waiting do so for almost two years. The lead plaintiff, Alejandro Rodriguez, is a lawful permanent resident who came to the United States when he was a baby. Although he was employed as a dental assistant, the deportation process began against him after he was charged with possession of a controlled substance and for "joyriding." Rodriguez was detained for three years while he fought the matter. Including the appeals process, his case took seven years.
Justice Stephen Breyer: Forbidding Bail Likely Violates Due Process
Justice Stephen Breyer was one of three Supreme Court Justices who disagreed with the majority opinion. Justice Breyer wrote in his dissent that forbidding bail is likely a violation of due process under the U.S. Constitution. He also said that he didn't believe that Congress really wanted to put thousands of people at risk of long-term confinement without being able to bail out. Justice Breyer wrote "We need only recall the words of the Declaration of Independence, in particular its insistence that all men and women have 'certain unalienable Rights,' and that among them is the right to 'Liberty'…"