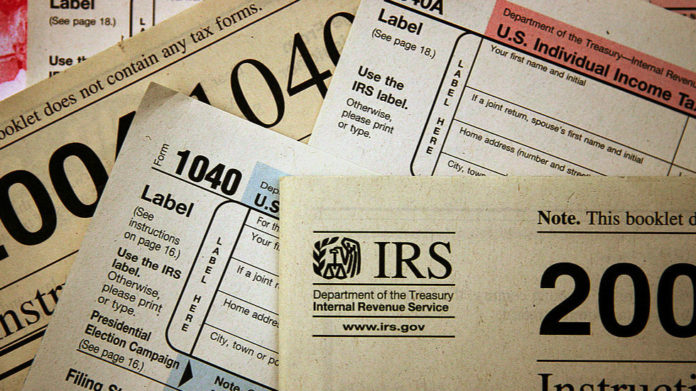 The Supreme Court of the United States temporarily blocked an appeals court ruling that allowed House Democrats to enforce its subpoena to obtain President Donald Trump's tax returns from Mazars USA.
On Monday, the Supreme Court issued a temporary stay, which was signed by Chief Justice John Roberts. The order gives the House Oversight and Reform Committee's until Thursday, November 21 to respond to the letter of Trump's legal counsel.
A three-judge panel for the Circuit Court of Appeals in Washington D.C. ruled that the Oversight Committee's subpoena was "valid and enforceable." Trump appealed and asked the appeals court to re-hear the case but it denied it. Its ruling was supposed to take effect into effect on Wednesday.
The Oversight Committee wants to obain eight years of Trump's tax returns from his long-time accounting firm. It cannot not enforce the subpoena while the Supreme Court is considering whether to grant Trump's request to hear the case.
Last week, the President lawyer, Jay Sekulow, argued, "For the first time in our nation's history, Congress has subpoenaed the personal records of a sitting president from before he was in office. And, for the first time in our nation's history, a court upheld a congressional subpoena to the president for his personal papers. Those decisions are wrong and should be reversed."
House Oversight Committee will not appose the temporary stay
On Monday, the Oversight Committee told the Supreme Court that it will not oppose the 10-day temporary stay while it is considering whether to take up the case. The House panel is expected to respond to the letter of the President's legal counsel by the end of the week.