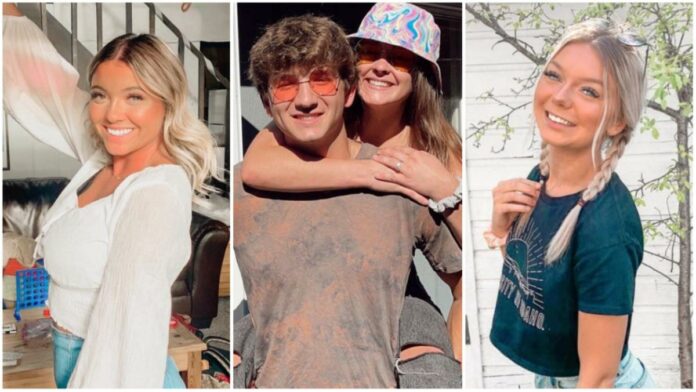 According to the online publication MEDIAite the FBI has arrested a 28-year-old man identified as Bryan Kohberger in Monroe County, Pennsylvania in the Poconos Mountain area. He is being charged with the brutal murders of four Idaho college students.
He was arraigned on Friday morning when his identity was first disclosed to the public. The judge ordered that he be extradited to Idaho for trial.
There have been reports that Kohberger is a college student, but he did not attend the University of Idaho where all four of the victims were students.
The brutality of the case horrified the public. And families of the Idaho college students have been hoping for answers.
Web detectives get involved
Many of the details were not immediately made public by police. There has been widespread public speculation on the case for over a month. And web sleuths have been sharing their theories.  
Last week a University of Idaho professor filed a defamation lawsuit against TikToker Ashley Guillard for accusing her of the murder.
Online records show Bryan Kohberger pursuing a criminal justice doctorate at Washington State University in Pullman. This is less than 10 miles from the scene of the murders in Moscow, Idaho. And someone with the same name received a Master of Arts in Criminal Justice from DeSales University in 2022.