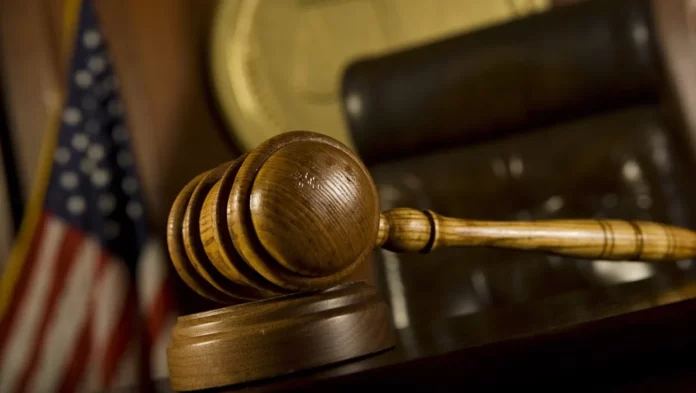 (USA Herald) – Florida has long been notorious for its thriving personal injury lawsuit market, with billboards, TV ads, and legal sweepstakes targeting potential claimants. The state's strict penalties against insurance carriers and lack of control over damages have fostered an environment conducive to unscrupulous behavior. However, recent legislative changes aim to bring much-needed reform to Florida's personal injury sector, particularly in addressing insurance carriers' bad faith conduct.
On February 14, 2023, Florida Governor Ron DeSantis unveiled what he dubbed "the most comprehensive reforms in decades" to combat baseless lawsuits and predatory trial attorney practices. House Bill 837 was introduced the next day, proposing far-reaching changes to Florida's tort law landscape. If passed, the bill will have a significant impact on personal injury litigation in the state.
A key reform proposed by H.B. 837 is the overhaul of Florida's bad-faith laws, which have enabled insurance carriers to exploit policyholders. The bill aims to clarify the definition of bad faith, requiring more than mere negligence and imposing a duty on insureds and claimants to act in good faith. It also introduces a mechanism for fair distribution of insurance proceeds when multiple claims exceed policy limits, providing much-needed protection for policyholders against carriers' predatory bad-faith tactics.