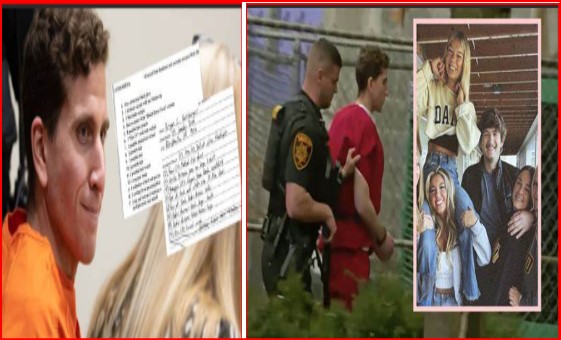 A judge in the high-profile University of Idaho quadruple homicide case seals warrants of over 60 companies, banks, and law enforcement organizations that were served in the case.
Bryan Kohberger, a 28-year-old criminology graduate student at Washington State University, is accused of first-degree murder in the deaths of four students who were murdered in an off-campus house. 
Ethan Chapin, 20, Xana Kernel, 20, Kaylee Goncalves, 21, and Madison Mogen, 21. The four were stabbed to death in the early morning hours of Nov. 13.
Judge seals warrants
The judge ordered that all the warrants remain "sealed and redacted" in the criminal case. But it is important to note that the names of the recipients of the warrants were included in recent court filings. 
Among the companies served with warrants were AT&T, American Express, Bank of America, Apple, Door Dash, PayPal, and Reddit. 
The Moscow Police Department Forensic Lab and Ka-Bar Knives were also served with warrants, as police search for a "Rambo"-style knife, such as a KA-BAR brand combat blade, used in the slayings.