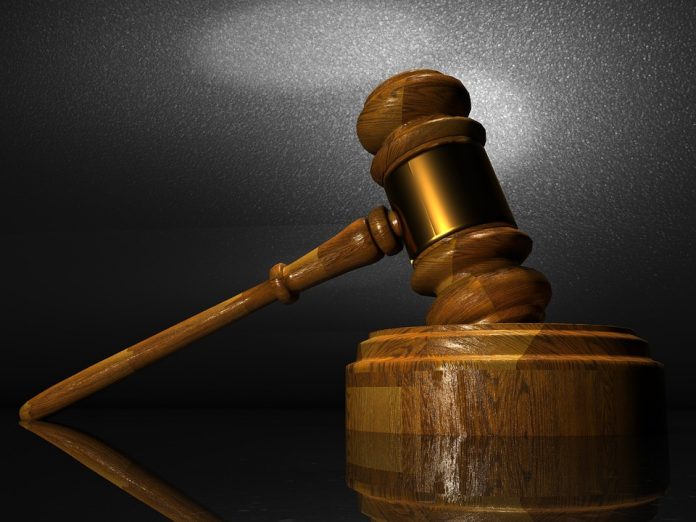 Takeda Pharmaceuticals (NYSE: TAK) failed to stop Mylan (NASDAQ: MYL) from selling a generic version of its Colcrys, a treatment for gout flares and familial Mediterranean fever.
In December 2019, Takeda filed a lawsuit accusing Mylan of breach of contract and patent infringement for selling Colchicine, a generic version of Colcrys, before the agreed-on entry date.
The Tokyo-based pharmaceutical company requested the United States District Court for the District of Delaware grant a preliminary injunction to stop the Netherlands-based pharmaceutical company from commercially manufacturing and selling its generic Colchicine product.
In January this year, U.S. District Court Judge Richard Andrews rejected Takeda's request for a temporary injunction. The judge ruled that it "failed to show it is likely to succeed on the merits or that it will suffer irreparable harm."
Takeda's argument to stop Mylan from selling a generic version of gout drug
Takeda appealed the district court's denial of its request for a preliminary injunction. In its argument, the Tokyo-based pharmaceutical company asserted that "the district court erred in determining that it is unlikely to succeed" because it misinterpreted its License Agreement with Mylan by ignoring the term "all" in Section 1.2(d) and by giving effect only to the word "adjudicated."