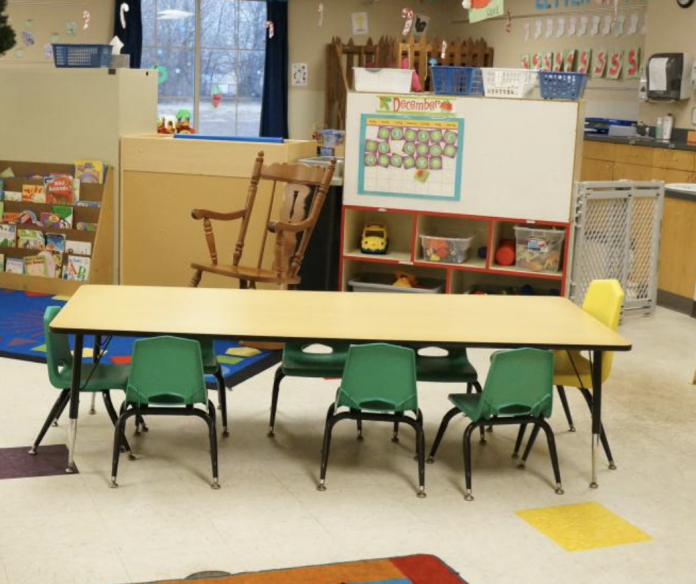 Weeks ago, the Center for Disease Control and Prevention (CDC) stated that reopening schools is safe, along with getting children back in classrooms. Meanwhile, one study after the other shows that keeping kids away from schools is harmful; it's hurting their emotional, social, psychological, and educational wellbeing.
Yet, despite these realities, schools remain largely closed. Teachers' unions, a collective body known for their left-wing biases, are the driving forces behind school closures. In fact, the Biden administration is resisting opening schools for the purpose of not angering teachers' unions.
Still, there are a lot of unhappy teachers' unions. In fact, California's United Teachers of Los Angeles (UTLA) is now complaining that the statewide plan to get schools reopened equates to "structural racism."
The UTLA on getting schools up and running again
Despite CDC recommendations and despite the presence of a coronavirus vaccine, teachers' unions still want schools to remain closed. According to the United Teachers of Los Angeles, Governor Newsom's billion-dollar plan to fund the safe reopening of schools is structurally racist.