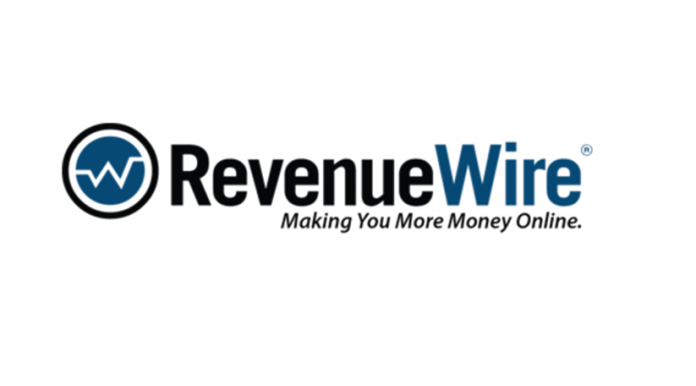 A Canadian company that helped tech support scams in laundering credit card payments reached a settlement agreement with the Federal Trade Commission (FTC).
According to the FTC, RevenueWire and its CEO, Roberta Leach will pay $6.75 million to resolve the complaint alleging they laundered credit card payments for two tech support scams. Inbound Call Experts (ICE) and Vast.
The federal consumer protection watchdog previously filed separate lawsuits against ICE and Vast for scamming millions of dollars from thousands of consumers. Both companies settled the FTC charges in 2016.
FTC's complaint against RevenueWire
The federal consumer protection watchdog alleged that RevenueWire violated the Telemarketing Sales Rule (TSR) and the FTC Act by participating in deceptive and unfair business practices.
According to the FTC, RevenueWire entered into contracts with payment processors to obtain merchant accounts to process credit card charges for its own sales of eBooks and software. The contracts prohibited RevenueWire from submitting third-party sales through its merchant accounts.
However, RevenueWire used its merchant accounts to process credit card charges and collect payments from consumers on behalf of ICE and Vast. The Canadian company also processed charges for lead generators—such as operators of deceptive websites—that directed consumers to call both tech support scams.
RevenueWire and its CEO knew that ICE and Vast were engaged in illegal business practices, according to the federal consumer protection watchdog.
In a statement, FTC Bureau of Consumer Protection Director Andrew Smith said, "Finding ways to get paid – without getting caught – is essential for scammers who steal money from consumers. And that's exactly what RevenueWire did for tech support scammers when it laundered their transactions through the credit card system."
In addition to the $6.75 million monetary judgment, the FTC ordered RevenueWire and Leach to stop any further payment laundering or violations of the TSR. It also required them to monitor and screen high-risk clients' transactions to ensure they are not engaged in practices that are deceptive or unfair to consumers.