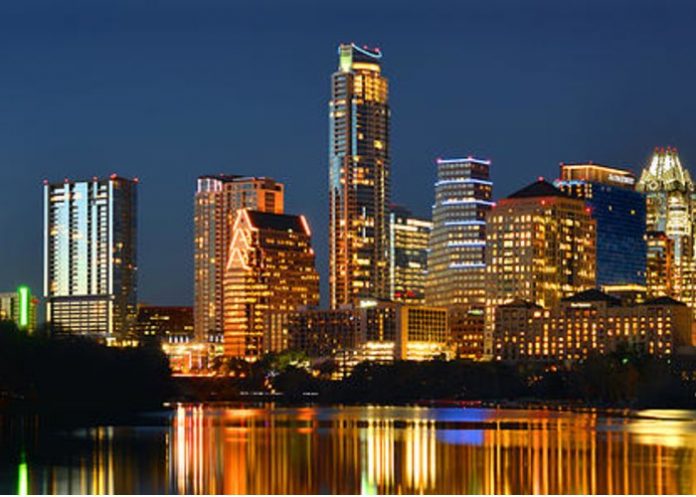 In the midst of the techno-pandemic, many tech workers are fleeing San Francisco and New York for more affordable cities. Silicon Valley is becoming a remote workers paradise.
Austin, Texas, saw the largest migration of tech workers during the pandemic. 217 of every 10,000 existing software and IT workers are moving to the city. 
Nashville came in second with 154.7  techies per 10,000 moving there.  Charlotte, NC,  Jacksonville, FL., and Denver, CO are also popular relocation centers. Other cities in the top 10 include Seattle, Tampa Bay, Las Vegas, and the Dallas-Fort Worth area.
The brunt of the tech migration has been borne by San Francisco, which lost 80.5 tech workers per 10,000. Boston lost 54.4 and New York City lost 42.3. Chicago, Cincinnati, Pittsburgh, and Washington, DC, also lost substantial numbers of tech workers.
Transplanted techies may be putting down permanent roots in their new homes. But there is still some uncertainty depending on what happens in the companies they work for.  Tech giants Microsoft and Twitter assure many of their employees they can continue to work from home. But Apple is spending billions to expand satellite offices in smaller cities like Austin and Raleigh, NC. 
Miami tries to attract tech workers
Miami remains a popular relocation place for Wall Street workers that can work remotely. Miami Mayor Francis Suarez has tried to court tech CEOs like Elon Musk. He wants to make Miami "tech-friendly" by paying city workers' salaries in bitcoin. And he is also lobbying to allow the city to invest public money in cryptocurrencies. 
Despite their best efforts, Miami came in 11th, attracting about 76.6 software and information tech workers per 10,000. This was according to LinkedIn data from between May 2020 and April 2021.
The securities and trading industry accounts for 18 percent, about $15.1 billion of New York City's total tax revenue collections from 2019. In 2020 the industry lost about 7,300 jobs during the pandemic. This is a shrinking tax base for NYC.
Both tech workers and the Wall Street crowd appear to be fleeing the city. In the meantime, NYC's tax base is shrinking. And small businesses and rent property landlords continue to be impacted by the shifts.