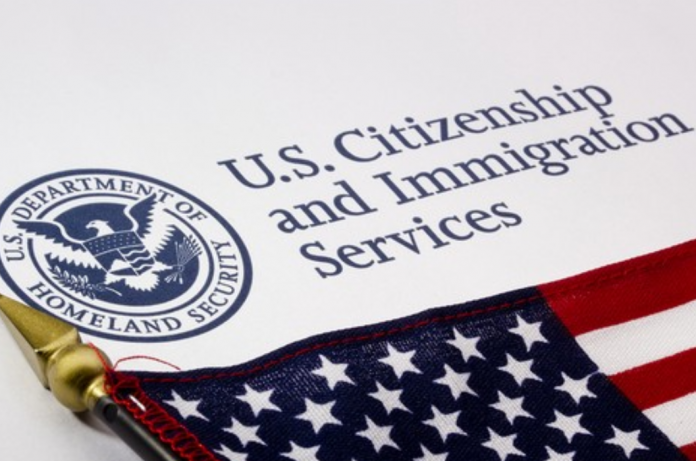 The once-existing Temporary Protected Status (TPS) appears to have reached its end, reports The Hill.
An Overview of TPS
The TPS program came into being almost three decades ago. Its initial purpose served to help immigrants who came from countries that were devastated by innate or created disasters. While the original purpose of the program strived to help individuals who came from afflicted countries, concerns have risen nearly thirty years later.
The current administration notes that the disasters which once plagued various countries (such as Haiti, Nepal, Honduras, Sudan, etc) have now subsided. Therefore, the TPS benefits are no more for the majority of the program's beneficiaries. At this point, the now-former recipients have between one year and a year and a half to seek out a new immigration status or return to their original countries.
However, current Chief of Staff Joh Kelly has expressed that TPS beneficiaries deserve a path to U.S. citizenship:
"I think we should fold all of the TPS people that have been here for a considerable period of time. [We should] find a way for them to be [on] a path to citizenship."
Department of Homeland Security Secretary Kirsjen Nielsen also shared similar sentiments:
"Congress should pass a law to give permanent status to those who've had Temporary Protected Status. I am not going to bow to political pressure, however, to break the law to do Congress's job. They need to do it."
Whether or not those with Temporary Protected Status are granted a path to citizenship or permanent status remains to be seen.
Reactions to the End of TPS
Americans' reactions to the conclusion of the TPS program greatly vary. Many critics of President Trump and his administration have criticized the end of TPS as unfair and "inhumane." Other Americans have questioned the potential impacts of allowing beneficiaries to remain on the program even when their countries are no longer suffering from disasters. Nevertheless, many individuals seem to support a path to citizenship for TPS recipients.
Readers of The Hill furthermore weighed in with their opinions and viewpoints:
"Temporary Protected Status is not temporary when it's for multiple decades. Glad to see it end. If there is a reason for another TPS program, we need to remember the "T" in the TPS."
"America first. Another Trump campaign promise kept. It gets better and better!"
"Temporary = lasting for only a limited period of time; not permanent."