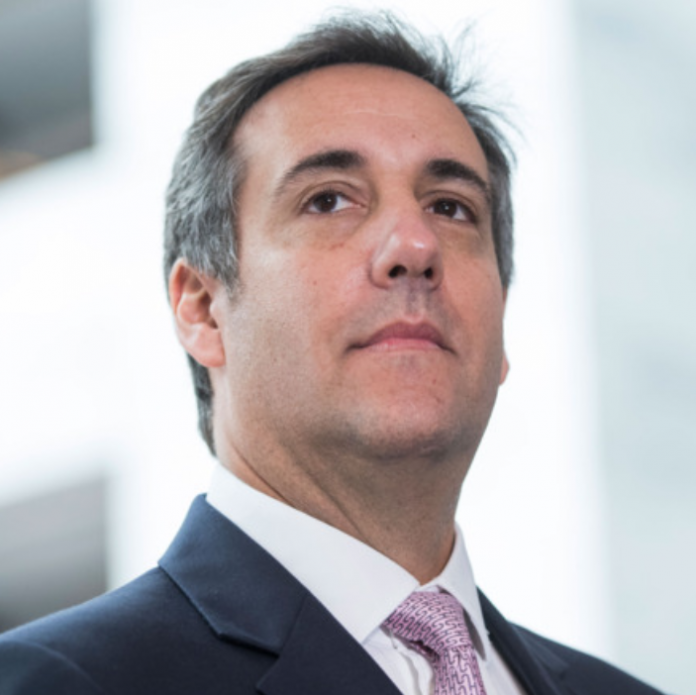 On Friday, President Trump criticized the mainstream media via Twitter after their reports on his personal attorney Michael Cohen and AT&T, reports The Hill.
An Overview of Cohen and Latest AT&T Reports
Over the past few weeks, Trump's personal attorney has faced an onslaught of ceaseless legal battles. Last month, the FBI raided Cohen's office for information regarding his $130,000 payment to Stormy Daniels shortly before the 2016 election. While Daniels alleges that the payment occurred to buy her silence about a 2006-2007 extramarital affair with President Trump, the latter denies it. Daniels is currently suing both President Trump and Cohen with the help of her own attorney, Michael Avenatti.
However, Cohen's issues continue to increase. Earlier this week, news broke that he received $600,000 from AT&T for consulting services. However, the company later cited their contract with Cohen as a mistake, moreover claiming that he failed to deliver the services for which they paid him.