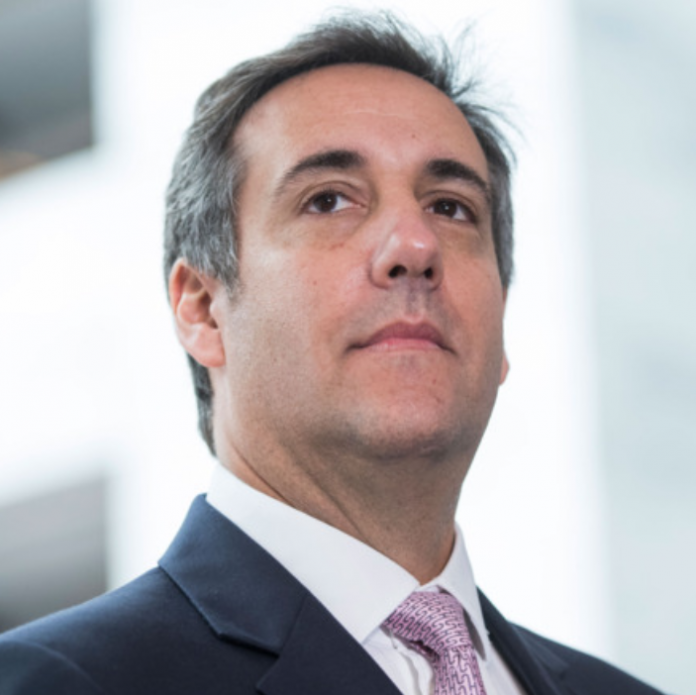 On Friday, President Trump criticized the mainstream media via Twitter after their reports on his personal attorney Michael Cohen and AT&T, reports The Hill.
An Overview of Cohen and Latest AT&T Reports
Over the past few weeks, Trump's personal attorney has faced an onslaught of ceaseless legal battles. Last month, the FBI raided Cohen's office for information regarding his $130,000 payment to Stormy Daniels shortly before the 2016 election. While Daniels alleges that the payment occurred to buy her silence about a 2006-2007 extramarital affair with President Trump, the latter denies it. Daniels is currently suing both President Trump and Cohen with the help of her own attorney, Michael Avenatti.
However, Cohen's issues continue to increase. Earlier this week, news broke that he received $600,000 from AT&T for consulting services. However, the company later cited their contract with Cohen as a mistake, moreover claiming that he failed to deliver the services for which they paid him.
President Trump, however, took issue with the press' reporting on the aforementioned matter. The Commander-in-Chief stated via Twitter that the media failed to report all details regarding Cohen's business with AT&T.
His complaint reads as follows:
Why doesn't the Fake News Media state that the Trump Administration's Anti-Trust Division has been, and is, opposed to the AT&T purchase of Time Warner in a currently ongoing Trial. Such a disgrace in reporting!

— Donald J. Trump (@realDonaldTrump) May 11, 2018
Certain individuals claim that Cohen's business with AT&T matters. They moreover believe that whether or not the President knew of Cohen's contract prior to his work with the administration will determine his ability to be swayed by outside forces.
However, White House press secretary Sarah Sanders explained the logistics of the deal on Friday:
"This further proves the President is not going to be influenced by special interests. This is actually the definition of 'draining the swamp.' I think it's pretty clear the Department of Justice opposed the merger, so the president or his administration hasn't been influenced by any outside special interest. He's going to do what he finds to be in the best interest of Americans across the country."
Reactions to Cohen and Latest AT&T Reports
President Trump's critics have habitually questioned his election and power. They often allege the existence of control or allegiance to outside influences. This idea largely engendered the Russia investigation. However, the President and his administration have repeatedly controverted claims of wrongdoing.
Readers of The Hill weighed in with their thoughts regarding Trump, Cohen, and AT&T:
"AT&T says it was a big mistake to hire Cohen… as soon as AT&T was caught."
"Anytime a company or politician starts a sentence with "To be clear…", expect a big fat pile of sh*t to follow."
"Cohen is a fixer who arranges abortions and hush payments for porn stars and god knows what else. It's not a good starting point if you want good optics."