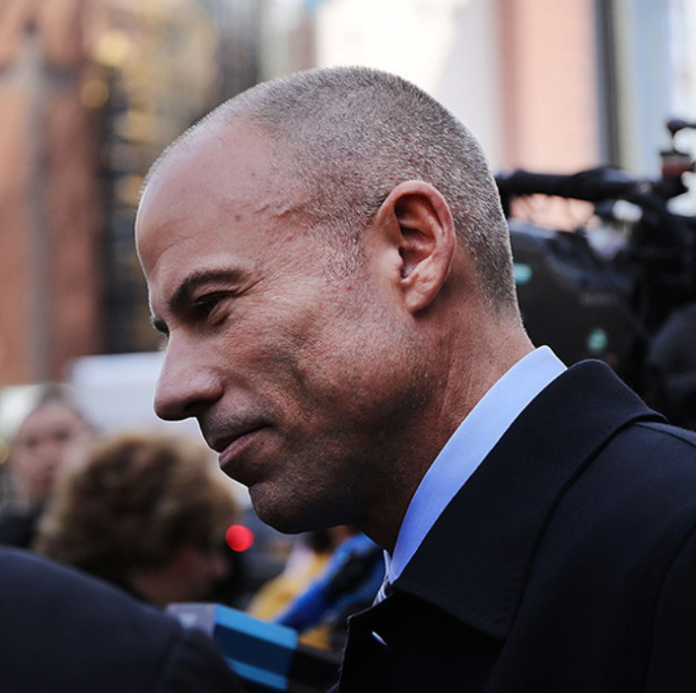 Over the past week, Michael Avenatti, the high profile attorney of adult film actress Stormy Daniels, has found himself and his business dealings thrust into the spotlight, reports Fox News.
An Overview of the Scrutiny into Avenatti
The American public's awareness of Michael Avenatti largely increased following his work as Stormy Daniels' attorney. Daniels is currently in the middle of suing both President Trump and his personal attorney Michael Cohen.
The adult film actress alleges that she and Trump had a consensual affair between 2006 and 2007. In the coming weeks, Cohen has faced mounting legal troubles, especially regarding his $130,000 payment to Daniels shortly before the 2016 election. President Trump maintains that he never engaged in an affair with the adult film actress at any time.
In the midst of the ongoing legal battles of Daniels, Cohen, and Trump, Avenatti has chosen to be very vocal via social media about Cohen's finances. In addition to sharing a CNN op-ed which labels the President's personal lawyer as a "screw-up," Avenatti moreover leaked intel regarding Cohen's personal communications and bank records.