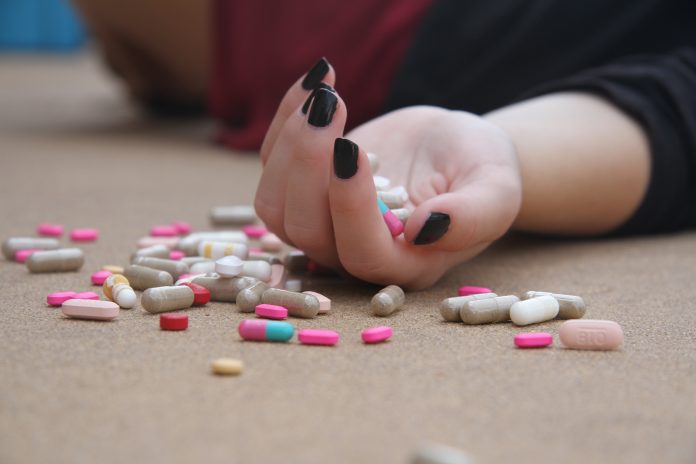 Vicodin Is Not Candy
Marios D. Papachristou, 43, of Allison Park, PA, is a former radiologist at the University of Pittsburgh Medical Center (UPMC). The medical practitioner, amidst serious charges, waives the indictment and instead pleads guilty in federal court. The charges are quite serious and revolve around unlawfully distributing Schedule II substances and health care fraud.
Together with the guilty plea, the court indicates that Papachristou conspires to create and submit unlawful prescriptions for the prescription drug, Vicodin. After doing so, Papachristou then unlawfully dispenses the drug to other unknown persons not specifically named in the indictment. As if that is not enough, Papachristou also commits health care fraud for allegedly submitting fraudulent claims to the University of Pittsburgh Medical Center Health Plan. For the record, the claims reimbursement process for the payments covers the costs of the unlawfully prescribed Vicodin.
White Collar Driven Opioid Crisis
"Today's guilty plea marks the first conviction in a case investigated by the Western Pennsylvania Opioid Fraud and Abuse Detection Unit, a Department of Justice initiative that uses data to target and prosecute individuals that commit opioid-related health care fraud," stated U.S. Attorney Brady. "The data we are receiving provides important information about prescription opioids, prescribers and pharmacies that is being used to start or strengthen our investigations."
Disgraced former UPMC Radiologist Papachristou faces a maximum prison sentence of 20 years and a fine of $1,000,000 for unlawfully dispensing Schedule II controlled substances. Moreover, Papachristou is subject to a maximum sentence of 10 years imprisonment and a fine of $250,000 for the health care fraud charge. Under the Federal Sentencing Guidelines, the actual sentence imposed is based upon the seriousness of the offense and the prior criminal history, if any, of the defendant. Pending sentencing, Papachristou remains out on bond. Meanwhile, the opioid crisis continues to plague the U.S.