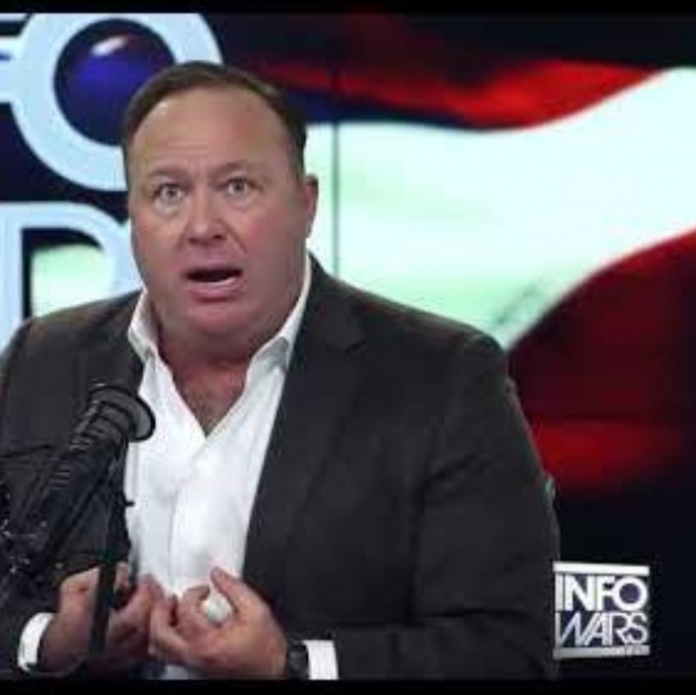 Hours ago, The Hill documented the mounting tensions between YouTube and right-wing platform Infowars.
An Overview of Discord Between Infowars and YouTube
The foregoing report states that Infowars is "one strike away" from permanent preclusion of access to YouTube.
After Infowars uploaded a video pertaining to this month's Flordia high school shooting, they reported receiving the hereinafter notification from YouTube:
"This is the second strike applied to your account within three months. As a result, you're unable to post new content to YouTube for two weeks. If there are no further issues, the ability to upload will be automatically restored after this two week period."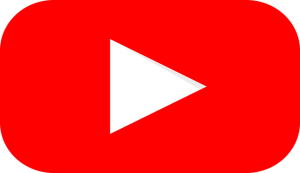 According to YouTube's policies, any channel which earns three strikes within three months shall face complete removal from the platform altogether.
Critics of Infowars frequently dub the channel as a tool used to promote "conspiracy theories." However, Infowars currently retains over two million YouTube subscribers.
Social Media and Censorship
Over the past few months, social media platforms like Facebook, Twitter, and YouTube have found themselves engulfed in controversy. Many conservatives and Trump supporters report being either temporarily suspended or permanently banned from these platforms entirely. Twitter has faced accusations of manipulating their algorithms so that negative tweets pertaining to President Trump appear before supportive ones.