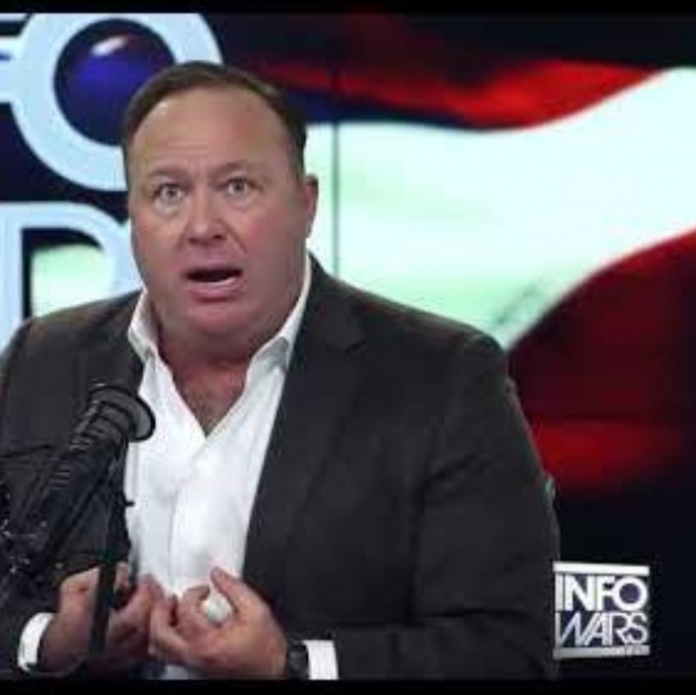 Hours ago, The Hill documented the mounting tensions between YouTube and right-wing platform Infowars.
An Overview of Discord Between Infowars and YouTube
The foregoing report states that Infowars is "one strike away" from permanent preclusion of access to YouTube.
After Infowars uploaded a video pertaining to this month's Flordia high school shooting, they reported receiving the hereinafter notification from YouTube:
"This is the second strike applied to your account within three months. As a result, you're unable to post new content to YouTube for two weeks. If there are no further issues, the ability to upload will be automatically restored after this two week period."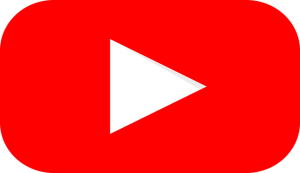 According to YouTube's policies, any channel which earns three strikes within three months shall face complete removal from the platform altogether.
Critics of Infowars frequently dub the channel as a tool used to promote "conspiracy theories." However, Infowars currently retains over two million YouTube subscribers.
Social Media and Censorship
Over the past few months, social media platforms like Facebook, Twitter, and YouTube have found themselves engulfed in controversy. Many conservatives and Trump supporters report being either temporarily suspended or permanently banned from these platforms entirely. Twitter has faced accusations of manipulating their algorithms so that negative tweets pertaining to President Trump appear before supportive ones.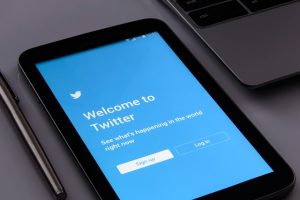 Critics and others who disagree with traditionally right-leaning policies and platforms are significantly less believing of the notion that popular social media platforms are censoring viewpoints that contrast with left-wing values. Nevertheless, conservatives report massive amounts of YouTube demonetization, Twitter shadowbans/suspensions, and removed Facebook posts.
In October 2017, YouTube faced a lawsuit from PragerU after the latter alleged that YouTube purposefully censored free speech.
What Do Americans Think of the Discord Between Infowars and YouTube?
As the latest Infowars news make headlines, Americans are not hesitating to weigh in with their thoughts and opinions. Readers of The Hill moreover expressed their viewpoints in the comments section of the report:
"The self-defense channels are migrating from youtube to full 30 dot com. Same reason — Leftist censorship."
"Censoring people because you disagree with their political views is really never a good idea, but the left is very good at it."
"It would seem that it would be better to NOT limit their ability to upload for two weeks. If you want someone to hang themselves, don't take away the rope…"
"Jones is a performance artist— It is the people who do not realize this that are the problem."