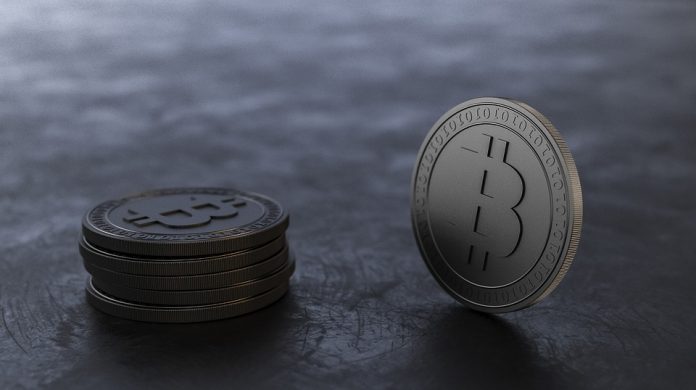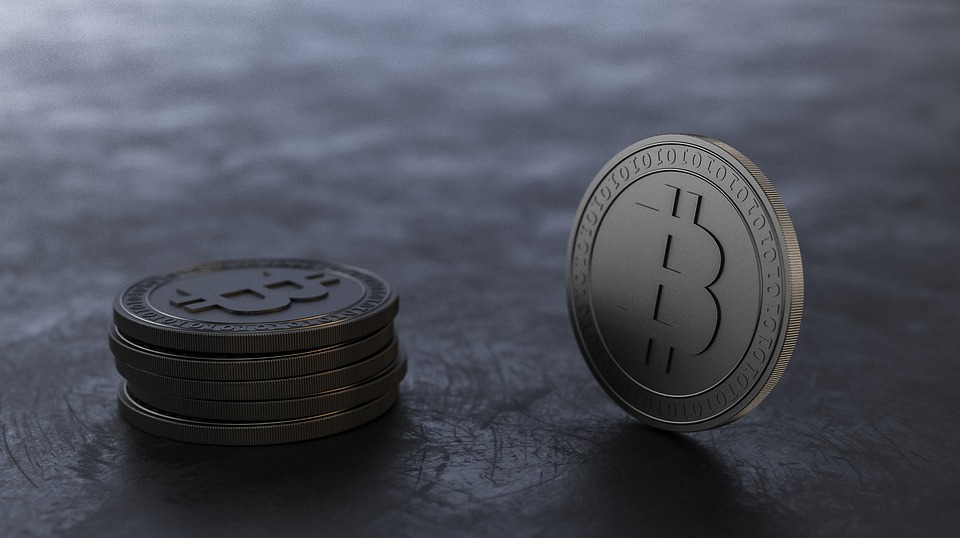 BlackRock, the world's largest asset manager, offered an important advice to investors. They should only consider investing in cryptocurrencies such as bitcoin if they are ready to lose everything.
In its recent report, Richard Turnbill, the global chief investment strategist at BlackRock, noted that the cryptocurrency market capitalization reached $500 billion after significant price increases last year.
According to him, "We see cryptocurrencies potentially becoming more widely used in the future as the markets mature. Yet for now, we believe they should only be considered by those who can stomach potentially complete losses. Similarly, blockchain needs to overcome significant hurdles to reach its promising future."
Additionally, Turnbill noted that the cryptocurrency market is "fragmented, largely unregulated, and wildly volatile."  He compared the annualized daily price volatility of bitcoin, ethereum, and ripple with U.S. equities and gold.
During the global financial crisis, Turnbill noted that the volatility of the three cryptocurrencies makes the fluctuations in the U.S. equity market "almost look placid."