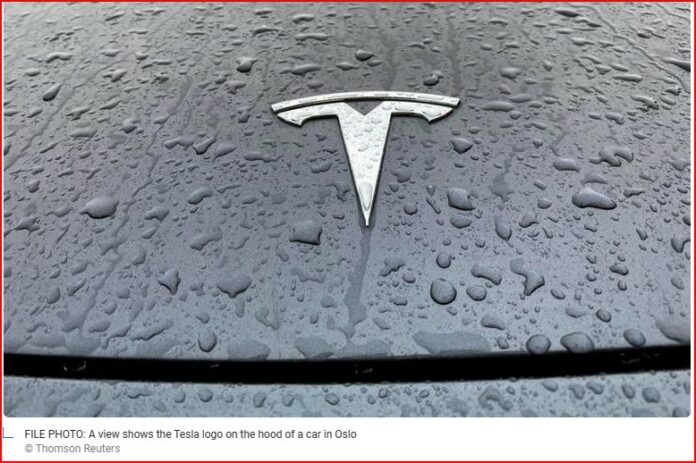 Tesla remains the global leader in the EV marketplace. And Japanese carmaker Toyota is impressed.
According to the Automotive News, Tesla has eliminated hundreds of parts and up to 220 pounds (100 kilograms) in the Tesla model Y. In the meantime, they have drastically increased the battery range and slashed overall costs.
 In 2022 Tesla delivered 1.3 million battery electric-vehicles (BEVs).
Announcement of new Toyota CEO 
Toyota is still the world's largest automaker. And they produce a diverse range of vehicles. But it has been struggling to keep up with its competitors in the electric car market. 
While the company sold 2.6 million hybrids in 2022, it only sold 24,466 (BEVs) worldwide during the same period. 
Toyota is trying to revamp its EV strategy, to accelerate its EV rollout and launch dedicated BEV architecture by 2026. 
The company is determined to catch up to Tesla. And there is increased urgency after the announcement that effective April 1, CEO Akio Toyoda is being replaced by former Lexus head Koji Sato.
Global Leader keeps getting better
Toyota engineers recently conducted a teardown study of the Tesla Model Y to understand what makes it so successful.