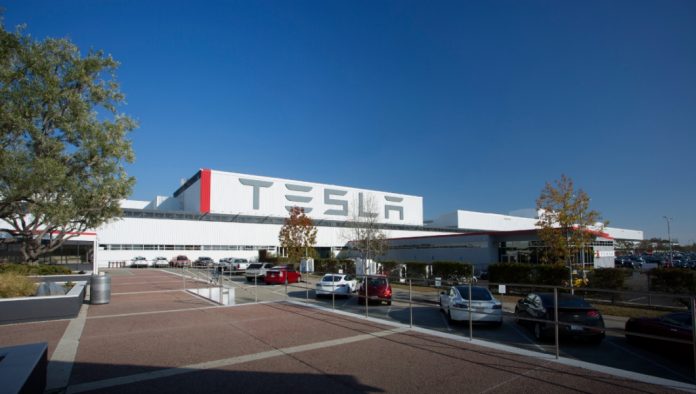 The stock price of Tesla Inc (NASDAQ: TSLA) surged more than 12% to $1,024.86 per share after Hertz announced that it is ordering 100,000 electric vehicles by the end of 2022.
By the end of the trading day, Tesla's market capitalization reaches $1 trillion for the first time. The EV manufacturer is now part of the list of trillion-dollar companies such as Alphabet Inc (NASDAQ: GOOG) (NASDAQ: GOOGL), Amazon Inc (NASDAQ: AMZN),  Apple Inc (NASDAQ: AAPL), and Microsoft Corporation (NASDAQ: MSFT).
Morgan Stanley analyst raises the price target on Tesla shares
Several other factors boosted Tesla shares on Monday. Morgan Stanley analyst Adam Jonas raised his 12-month price target on TSLA stock from $900 to $1,200 per share. He also maintained his "overweight" rating.
Jonas noted the company's "extraordinary sales growth" and he believes that it will achieve "manufacturing leadership" in the electric vehicle sector.
In a note to investors, Jonas wrote, "The Tesla you'll likely see over the next 12 to 18 months would demonstrate the capabilities of the trillion-dollar Tesla, emphasizing step-changes in manufacturing, cost reduction … expansion in capacity, model lineup and services offerings."
Tesla Model 3 is now the best-selling EV in Europe
Meanwhile, Jato Dynamics released a report indicating that Tesla's Model 3 is now the best-selling electric vehicle in Europe in September. There were 24,600 registered Model 3, representing a 2.6% market share in the continent.