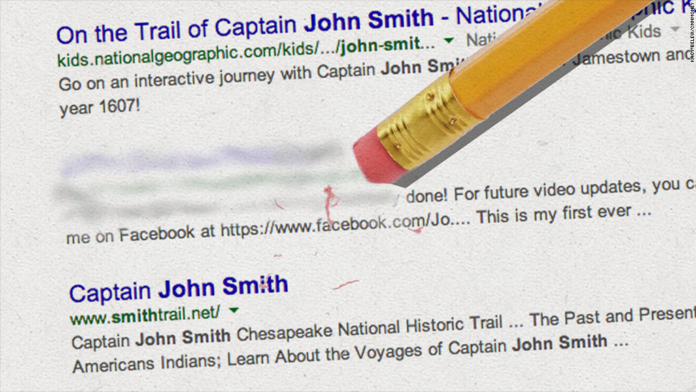 A reputation management company is under fire for allegedly scheming to defraud consumers nationwide as well as local Texas attorneys, judges and search engine giant Google.
According to the Texas Attorney General's office, Chris Dinota is the president and CEO of Solvera Group, Inc., with a principal place of business listed as Walnut Creek, California.
Along with doing business under the name Solvera Group, the attorney general's office alleges the company also went by the names Instant Complaint Removers, Instantcomplaintremovers.com and Defamationremoval.com.
In a recent civil filing, Texas prosecutors allege Solvera perpetuated a scheme in the guise of "reputation management" by filing lawsuits that they knew to contain false information – including fictitious plaintiffs and defendants.
In a Sept. 14 news report, Forbes reported, "For years, a Chris Dinota told businesses and individuals across the nation that for $50,000 to $300,000 he would help them block out negative online reviews." The article noted that Dinota's online reputation management company said it would "de-index" websites carrying negative reviews, using lawsuits and other means to remove them from search engines like Google.
In its filing, Texas prosecutors describe the process as follows:
The consumer signs a contract with Solvera.
Solvera Defendants hire a California blogger to post an additional comment or review to whatever webpage the consumer has concerns about.
Solvera Defendants hire a local Houston-area attorney claiming to have identified the individual who posted the negative information, draft a defamation lawsuit, and send the attorney the draft pleadings.
The attorney files the defamation lawsuit, then later an agreed judgment, with the court.
The court signs the agreed final judgment which orders the negative website de- indexed.
Solvera Defendants take the judge's order to Internet search engines to get them to de-index the site.
"Solvera Defendants at each stage of the above outlined process employ a variety of false, deceptive, and misleading acts and practices through which they deceive and confuse customers, attorneys, Internet search providers, and Texas courts…" the complaint states.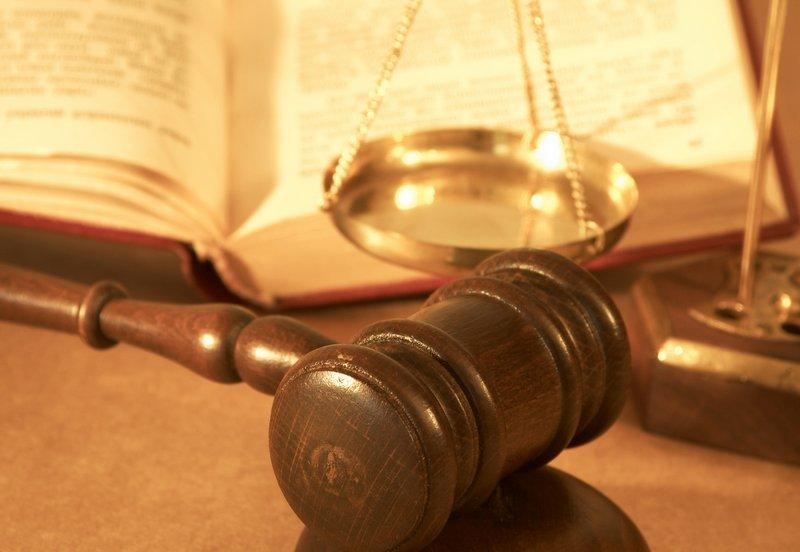 Who is Chris Dinota?
The brainchild behind the alleged scheme is elusive. USAHerald could not locate anyone in California with that name, and a search on ancestry.com returned no results.
Dinota purportedly interviewed with CNN in a story that was published May 16, 2014; however, the reporter didn't indicate whether the interview was conducted in person, by phone or by email.
There is indication the Attorney General's filing that Dinota does exist. The lawsuit states, "Dinota has directly contacted attorneys in Harris County to solicit their assistance in Solvera's scheme, has made direct misrepresentations to consumers and attorneys, and has signed contracts with attorneys in Harris County to further the scheme."
USAHerald isn't alone in the attempt to reach Dinota. Forbes reported, "Forbes was unable to reach Dinota for comment, or confirm that he even exists. A search in two public record databases did not yield a single result for a Chris Dinota in the U.S. The California house where Texas prosecutors are seeking to serve Dinota with their complaint is owned by another man."
Texas prosecutors seek relief for those defrauded
Texas is seeking an injunction and civil penalties against Dinota and Solvera.
Prosecutors have asked the court to order Solvera to restore all money or other property taken from identifiable persons by means of unlawful acts or practices, or in the alternative award judgment for damages to compensate for such losses and pay civil fines and attorney fees.
Editor's Note:   The USA Herald team is also investigating the Kelly Warner Law Firm's involvement in a number of suspicious de-indexing schemes.   There's a similar pattern of conduct between Richart Ruddie, Aaron Kelly, Daniel Warner, and Chris Dinota.   
As noted in the story, nationwide searches for a "Chris Dinota" have come up empty, leading us to believe that "Chris Dinota" is a pseudonymn.   So who is the real Chris Dinota?  
If you have any information about Chris Dinota or the other individuals involved in suspicious court filings, please contact us here.
The Texas AG Complaint on Solvera Group / Chris Dinota