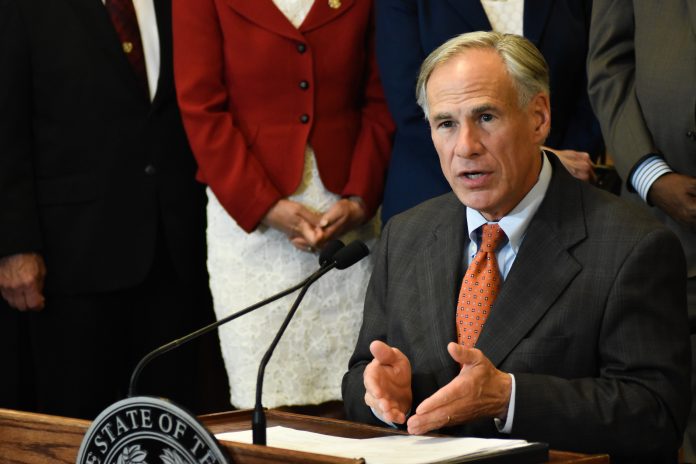 Several months ago, Texas Republican Governor Greg Abbott took action to prevent widespread mask mandates in the Lone Star State. This action entailed passing the executive order known as GA-38.
GA-38 simply decrees that government entities in Texas may not implement mask mandates. The order barring mask mandates from government entities comes amid a nationwide debate on whether parents should determine if their kids wear masks in schools.
Some schools in Texas are looking to pass mask mandates anyway, following Dallas County Judge Clay Jenkins ordering schools, childcare centers, and other establishment to pass mask orders.
Governor Abbott had some choice words about this; the same also applies to Texas Attorney General Ken Paxton.
A warning from the Texas governor and attorney general
Governor Abbott expressly stated that entities in breach of GA-38 will find themselves taken to court. The Republican governor furthermore made mention of the fact that government mandates cannot serve as replacements for personal responsibility.