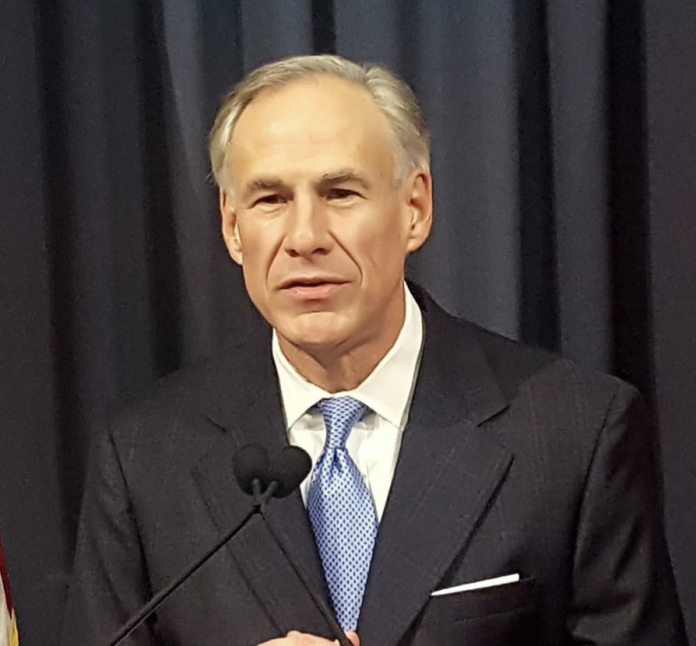 Over the course of this week, promising news about coronavirus has arrived. President Trump, along with Drs. Anthony Fauci and Deborah Birx, maintains that COVID-19 is gradually approaching its peak. Moreover, Fauci recently stated that Americans can likely expect to see a decrease in coronavirus cases in forthcoming weeks.
As the Trump administration seeks ways to reopen our nation's economy, some actions are happening at state levels also. New reports show that Republican Texas Governor Greg Abbott is planning direct action to reopen businesses in the state.
This is good news in the wake of nearly 17 million Americans who have lost jobs within the past three weeks.
Reviewing the Plan to Reopen Businesses in Texas
Earlier today, Governor Abbott stated that he'll be issuing an executive order next week; this executive order shall directly pertain to reopening businesses in Texas. Like many other conservatives, Abbott acknowledges the need to "restore livelihoods" while also combatting coronavirus. Abbott delivered the news to Texans via a press conference on the state's response to COVID-19.
Abbott's positive news for Texans also comes amidst similar reports from President Trump. Earlier today, the commander-in-chief announced that he has a "big decision" coming up in regards to reviving America's economy.
Moreover, Trump has endorsed the idea of birthing an economy-focused COVID-19 task force. Health doctors and leaders of business are projected to comprise the economic-based coronavirus task force, per the latest updates.
Will Other States Follow?
At this time, the Texas governor is the first to openly commit to an executive order for reopening state businesses. Other governors who follow suit sooner rather than later will most likely be Republicans.
While coronavirus itself is apolitical, reactions to it certainly have partisan undertones. GOP leaders have shown more caution and hesitation about forcing Americans out of work and business; the same cannot be said for Democrat mayors and governors across America.
As President Trump and others have pointed out, getting our nation's economy open again is absolutely paramount. Public health and economic health share direct links; families who are unable to pay bills, cover shelter expenses, and feed themselves are much likelier to suffer from physical and mental illnesses.
The cure to coronavirus cannot be worse than the problem.