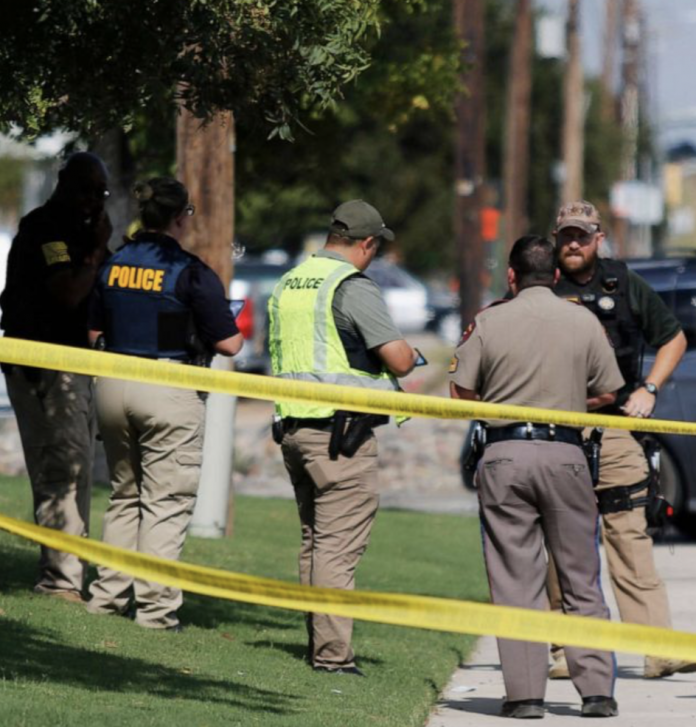 On Saturday, August 31, a gunman opened fire across multiple locations throughout Odessa and Midland, Texas. Multiple individuals died and sustained serious injuries; the specific number of dead individuals has increased to seven, while 19 others are critically hurt. Law enforcement officers are on the scene and investigating everything which transpired.
Earlier this morning, Vice President Pence spoke out about yesterday's tragedy. Pence affirmed that his and the president's sympathies go towards individuals who are directly impacted by yesterday's events. The vice president also stated that Trump is working with law enforcement officers and the White House remains interested in striving to halt "mass atrocity" in America.
What Happened in Texas Yesterday?
In the middle of Saturday afternoon, the gunman began his rampage by opening fire on the Texas Department of Public Safety patrol unit. After shooting multiple police officers, the gunman then continued into Odessa and randomly shot various individuals. Law enforcement managed to corner the gunman within a theater, hence leading to a shoot-out and the gunman's ultimate demise.