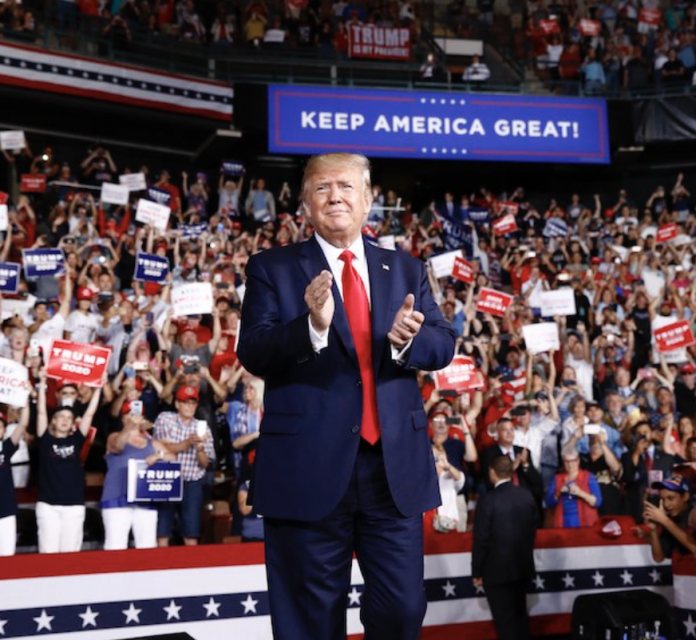 Since President Trump's time in the political arena, he and CNN have maintained a difficult relationship with one another. During Trump's 2016 campaign, he stated that CNN and other outlets intentionally misreported stories which pertained him.
When critics questioned the media's prospective motivations for purposefully spreading mistruths regarding then-candidate Trump, he and supporters cited pushing Hillary Clinton to victory as the motivation. Even after Trump ascended to the position of president, his relationships with outlets like CNN and others have remained strained, to say the least.
Prior to the weekend, the president hit CNN again, stating that an interview with the network would serve as "disloyal" to Americans who support him.
Reviewing the President's Statements on a Potential CNN Interview
Trump expressed the aforementioned thoughts about a CNN interview while speaking on the Fox News radio show. The president has yet to do a sit-down interview with CNN since his time in office; although he conversed with the network during his 2016 campaign for the White House.