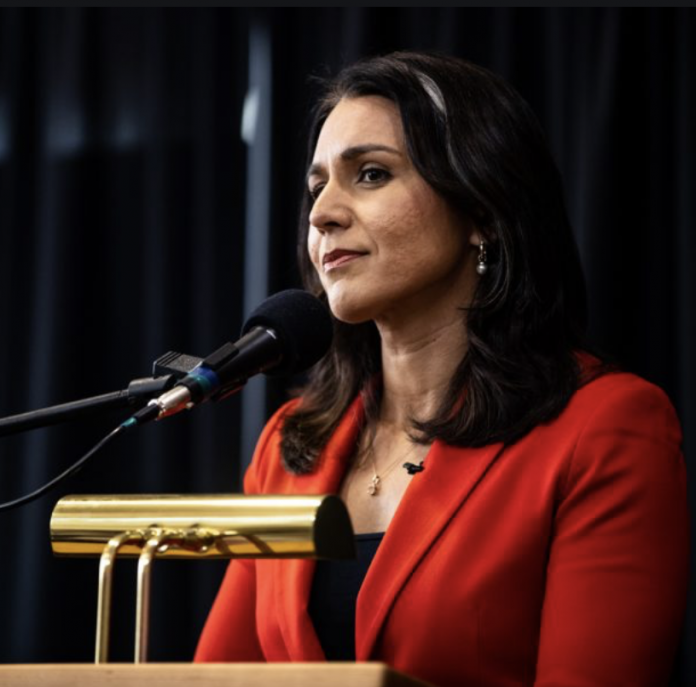 Several Democrats who failed to meet the criteria to attend the third primary debate simply dropped out of the race. Those now former candidates include Kirsten Gillibrand, John Hickenlooper, Jay Inslee, and Seth Moulton. However, other candidates who won't make the debate stage later this month are still running; Marianne Williamson, Tom Steyer, and Tulsi Gabbard are some examples of those candidates.
This weekend, Gabbard actually spent time speaking with voters at a town hall in Atlanta, Georgia. After her recent return from a campaign hiatus in order to train with the Army National Guard, Gabbard made very clear that she's still in the race. As a matter of fact, Gabbard bluntly stated that not qualifying for the primary debate later this month has not encouraged her to end her campaign.
Gabbard's Words on the State of Her Presidential Campaign
During Gabbard's time in Atlanta, she touched upon what her campaign means to her. She stated that much is at stake in America and affirmed her belief in her run for office. Then, Gabbard noted that members of the media have asked her if she'll drop out since she won't appear on the third debate stage.