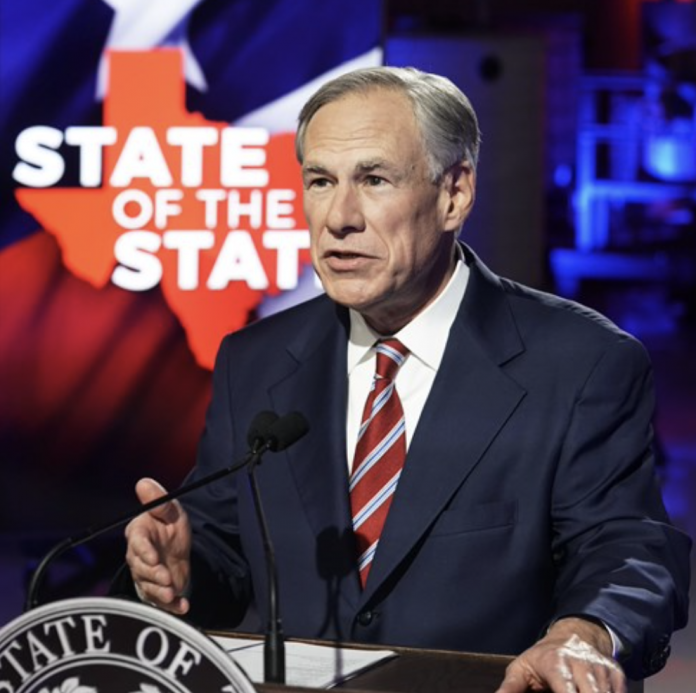 Online censorship of conservative users has gained a lot of attention over the past few years. It's also a matter that Republicans are speaking out about and actively working to stop.
Earlier this year, Americans witnessed online censorship like never before when big tech came down against then-President Trump. Following the January 2021 insurrection, tech companies claimed that Trump bore responsibility for "inciting" his supporters who mobbed the Capitol. Platforms like Facebook, Twitter, Instagram, YouTube, Snapchat, and even payment processing companies issued indefinite bans against the 45th president.
Even now, the online blacklisting against Trump remains ongoing. Just earlier this week, YouTube pulled down videos of the former president speaking at the 2021 Conservative Political Action Conference.
However, the legislative action against online censorship is alive and well. On Friday, Texas Republican Governor Greg Abbott announced that he's signing into law legislation that bars social media sites from censoring Texans online.
What to know about the anti-censorship bill in Texas
On Friday, Governor Abbott announced his decision to sign this bill into law during a press conference. Joining the Lone Star State governor was Texas State GOP Sen. Bryan Hughes.