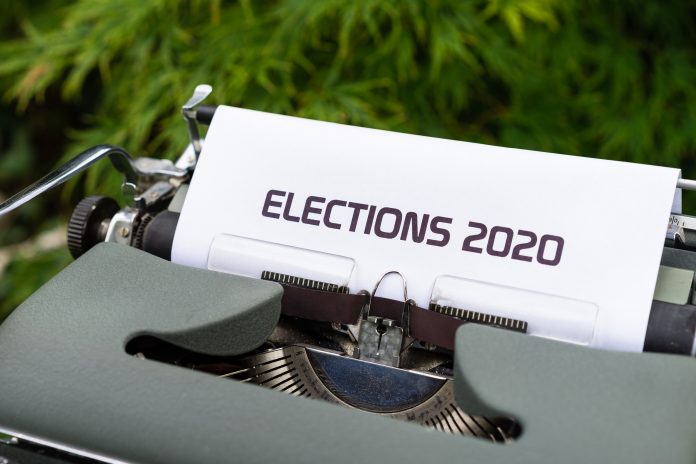 The 2020 presidential election continues to tighten as ballots continue to be counted in key swings states including Arizona, Wisconsin, Michigan, Georgia, Pennsylvania, and Nevada, making this election one of the closest in recent memory.
At first, it seemed as if President Donald Trump could potentially sweep most if not all key swing states following a resounding victory in Florida. Specifically, Trump had a huge turnout in Miami Dade County, which surprised Joe Biden's camp.
Late into the evening, Trump maintained a lead in Michigan, Pennsylvania, and Wisconsin that has since vanished. According to NYT aggregate data, Wisconsin will most likely go to Biden with Michigan also in play. Pennsylvania could also swing either way, especially since ballots are remaining in Philadelphia, a Biden stronghold.
Looking westward it appears Biden has a definitive lead in Arizona, which will most likely be cemented later today. In Nevada, it remains to be seen who will come out on top. It certainly won't help Trump if Biden is able to clinch both.