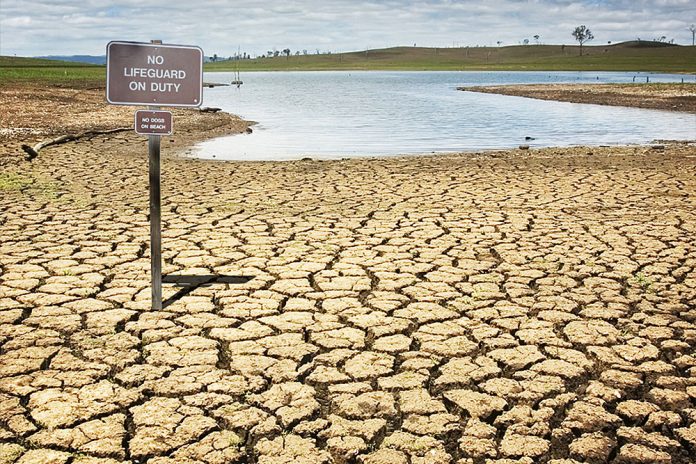 The National Oceanic and Atmospheric Administration (NOAA) Climate Prediction Center (CPC) website is showing record-breaking drought across the U.S. More than 133 million people live in areas that are currently impacted. The persistent drought conditions are having a strong effect in 17 states. 
NOAA's National Weather Service defines drought as "A deficiency of moisture that results in adverse impacts on people, animals, or vegetation over a sizeable area."
Severe drought covers more than 70% of Arkansas and nearly 40% of Missouri. California and Nevada are both hard-hit states. And Texas, Oklahoma, and the central states are also experiencing record-low precipitation.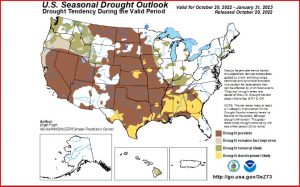 The website forecasts that between October 20, 2022, and January 31, 2023, it is expected to be dry due to the below-average rainfall continuing to be an issue.
The lack of rain paired with an unusually hot summer shows the Earth's warming trend.  September 2022 ties in with September 2021 as the fifth-warmest September in 143 years.