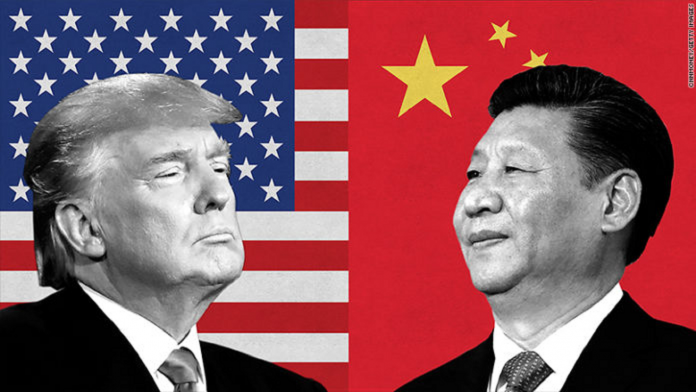 The United States and China started a potential trade war on Friday. Both countries imposed taxes on $34 billion worth of products. Neither the U.S. nor China shows signs of interest in starting talks aimed at making things better.
The Biggest Trade War
The tariffs the U.S. is imposing on Chinese goods took effect on Friday. China immediately retaliated and imposed the same amount of tax on the U.S. Beijing accused the U.S. of starting the biggest trade war in the history.
This fight between the two largest economies in the world is escalating. Scott Kennedy is the Head of China studies at the Center for Strategic and International Studies in Washington. He said it would take political and economic paint to get these two countries to negotiate.
President Donald Trump already threatened China with more taxes. He said that the U.S. could target more than $500 billion worth of Chinese products. The total amount that China imported into the U.S. in the last year is roughly $500 billion.
The Trade War Will Harm the U.S.?
Kennedy said that there's a question if the Chinese economy will start to wobble and how the U.S. voters are going to react.