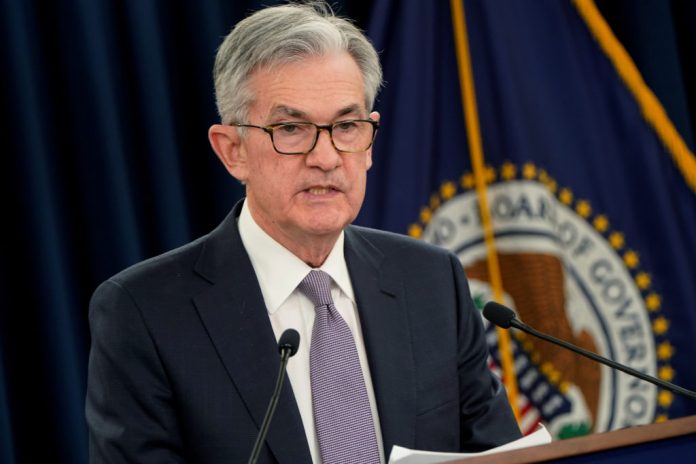 Investors are craving new guidance in Federal Reserve Chairman Jerome Powell's Jackson Hole, Wyoming, speech Friday. Still, he could instead deliver the same inflation-fighting message, just with a much tougher edge.
Fed watchers say Powell is also unlikely to provide any substantive clues to resolve the market debate about whether the central bank will raise rates by a half point or three-quarters of a point at its next policy meeting on Sept. 21. 
"The challenge for Powell is going to be the tone he adopts. I think he came across as slightly too dovish, not hawkish enough in July," said David Page, head of macroeconomic research at AXA Investment Managers. "I think he wants to avoid that now, with markets expecting him to be relatively hawkish. … It's a very difficult game. It's a game of expectations. … It becomes a fine tune issue."
Stocks soared after Powell's comments following the July meeting and bond yields plummeted, suggesting that markets perceived the chairman to be more dovish or easy regarding interest rate expectations. But in the last week, bond yields have surged following hawkish comments from other Fed officials.