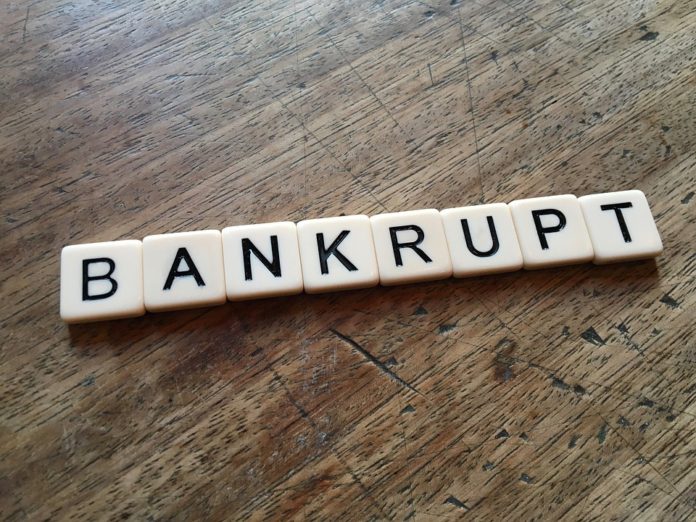 Despite filing for bankruptcy in October 2017, Think Finance, LLC didn't do itself any favors. In fact, many believe that the bankruptcy filing caused the federal government to sit up and take notice of the company's bad business practices. On November 15, 2017, Consumer Finance Protection Bureau (CFPB), a division of the federal U.S. government, filed a federal lawsuit against Think Finance, LLC. CFPB alleged that Think Finance, LLC "collects on loans that are void under state laws governing interest rate caps or the licensing of lenders."
CFPB's Allegations Against Think Finance, LLC
In addition to the allegation of the defendant illegally collecting on payments, CFPB alleged that they collected money that was not actually owed, violated interest rate laws in several states, did not have the appropriate license to collect in several states, misrepresented debt to consumers, took money from consumer bank accounts from consumers who had no obligation to pay, and violated Dodd-Frank Act by engaging in abusive practices and deceptive acts.
The federal complaint makes no mention of the bankruptcy petition filed by the defendants.
Think Finance Alleged They Were Forced into Bankruptcy
According to an article on MarketWatch.com, Think Finance, LLC alleged that they were forced into bankruptcy when Victory Park Capital Advisors, a hedge fund, took away their access to cash. Victory Park Capital Advisors and Think Finance are both accused of running a profiting scheme by Pennsylvania Attorney General Josh Shapiro.
As Think Finance looks to the bankruptcy court to protect them from their creditors, it's interesting to note that they accuse Victory Park Capital Advisors of "raiding" their financial accounts which caused the bankruptcy…meanwhile, the federal lawsuit against Think Finance alleges that Think Finance took money from bank accounts belonging to consumers who didn't owe.