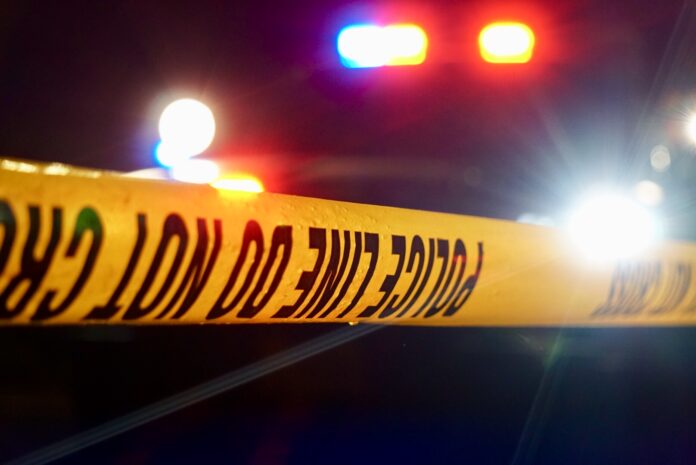 In yet another disturbing event, a child has been shot on Indy's southeast side, marking the third child-related shooting incident in Indianapolis within a single day.
Indianapolis Metropolitan Police Department (IMPD) officers were summoned to the 4100 block of S. Post Road, near Northeastern Avenue, around 10 p.m. They discovered a child suffering from a gunshot wound upon their arrival.
Third Child-Related Shooting :  Preliminary Investigation Indicates Accidental Shooting
The 11-year-old victim was alert and breathing at the scene of the incident. According to initial reports from the IMPD, the tragic incident appears to be an accidental shooting.
The child was subsequently transported to a local hospital for treatment. Details about their current condition remain limited at this time.
Third Child-Related Shooting : Child Shot with Gun Intended as Gift
In a heart-wrenching twist of events, the police report reveals that another child was showing off a handgun—a gift they had recently received—when the shooting occurred.