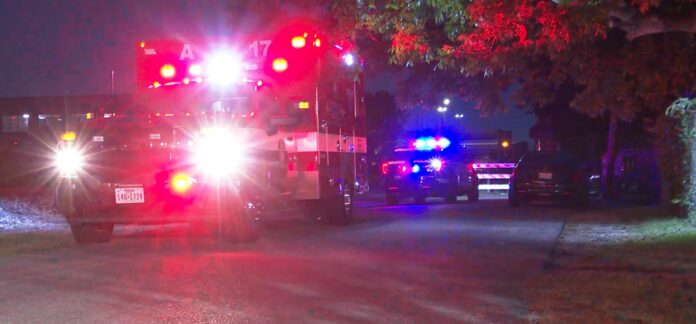 San Antonio law enforcement is unraveling the details of a deadly shooting at a house party on the West Side early Saturday.
The incident left a 41-year-old man dead, killed after an argument ended in a shooting that turned a social gathering into a murder scene.
Authorities received a distress call about the shooting shortly after the witching hour, rushing to a residence in the 7100 block of Shady Grove Drive.
On the scene, they found Mauricio Puente, identified later by the Bexar County Medical Examiner's Office, with multiple gunshot wounds to his upper body.
The man killed after the argument ended in a shooting was caught in the crossfire outside the home, the party's venue.
Deadly Shooting : Suspect in Custody Following Fatal Argument and Shooting
The suspect, a 23-year-old man, was also present at the location. Police say the two men were engaged in an argument during the festivities, a confrontation that quickly spiraled into deadly chaos.
Like a simmering pot suddenly boiling over, the dispute gave way to gunfire, with the young man allegedly grabbing a handgun and discharging it multiple times at the victim.