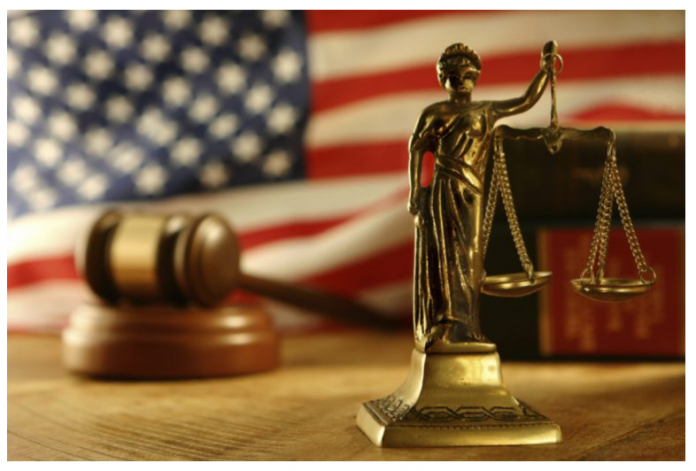 Three generic drugs manufacturers accused of price-fixing conspiracy to stifle or eliminate competition agreed to settle with the United States government.
On Friday, the U.S. Department of Justice (DOJ) announced that Taro Pharmaceuticals USA, Inc., Sandoz Inc., and Apotex Corporation agreed to pay a total of $447.2 million to settle the criminal information filed against them.
The United States government alleged that three pharmaceutical companies conspired to fix the prices of various generic drugs. As a result, patients and federal health care programs such as Medicare, Medicaid, and TRICARE paid higher prices for the implicated generic drugs such as etodolac, a nonsteroidal anti-inflammatory drug used to treat pain and arthritis; benazepril HCTZ, used to treat hypertension, and pravastatin, a drug used to treat high cholesterol and triglyceride levels.
Taro Pharmaceuticals USA, Sandoz, and Apotex allegedly paid and received compensations through arrangements on price, supply, and allocation of customers with other generic drugs manufacturers between 2013 and 2015.