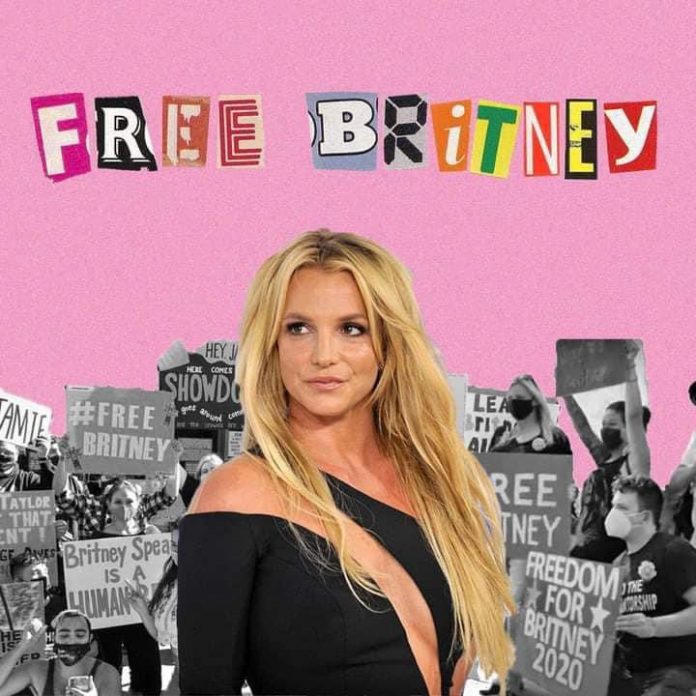 Britney's lawyer, Mathew S. Rosengart was successful with getting Jamie Spears ousted from his daughter's conservatorship. Britney Spears father, Jamie's response to his suspension, as Britney's conservator was through his attorney. He remains defiant and still claims he's the best person to oversee Britney's finances.
On Wednesday, Los Angeles Superior Court Judge Brenda J. Penny suspended Jamie as the conservator over Britney's estate. He originally filed for the conservatorship in 2008. And has complete control of her life ever since.
Now he is being  temporarily replaced by CPA John Zabel. Zabel has been hired to help audit the 13 year conservatorship. And end it as soon as possible.
 Jodi Montgomery, Britney's former care manager, remains as the conservator over her person until the end of the year.
Britney celebrates freedom
The 39-year old superstar is on vacation with her fiancee Sam Asghari. Via Instagram she told her "army"  the  #FreeBritney movement that she's "in paradise celebrating."