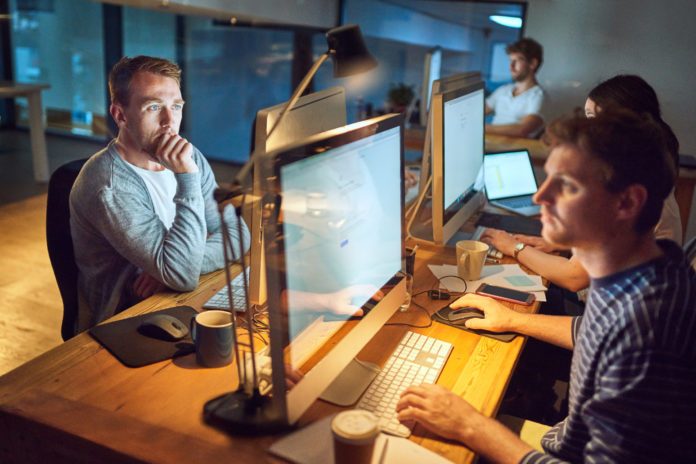 Parent company ByteDance Inc. is facing a class-action lawsuit from TikTok content moderators. The suit was filed Thursday in Federal Court in Los Angeles against the video-sharing platform. And is expected to of other content moderators join the class-action. 
Candie Frazier's complaint is that TikTok is providing no support to the TikTok content workers. She says the company is well aware of the risks to its workers mental health. 
Frazier, who says she suffers from PTSD asking for compensation for psychological harm. And requests a court order requiring the company to set up a medical fund for moderators.
The same scenario played out in 2020 with both YouTube and Facebook. And each ended up paying out tens of millions to ex-workers who developed PTSD working for the social media platforms.
Frazier says her job was to screen videos. And remove those that violate the platform's rules. The videos she saw included unspeakable horrors.
Frazier claims the videos she was exposed to include "freakish cannibalism, crushed heads, school shootings, suicides, and even a fatal fall from a building, complete with audio."