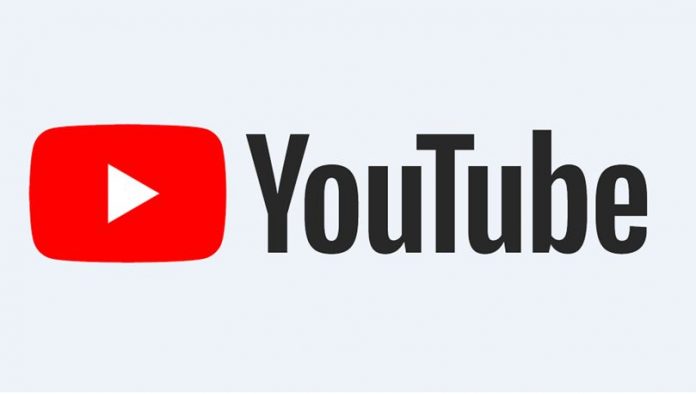 YouTube is facing a proposed class-action lawsuit alleging that the Google-owned video-sharing platform failed to provide a safe workplace for contractual workers whose job is to watch and remove thousands of content displaying "acts of extreme and graphic violence and sexual assault."
The San-Francisco based Joseph Saveri Law Firm is representing the plaintiff, who worked as a content moderator for YouTube from 2018 to 2019. The plaintiff alleged that the company did not support employees like her who is required to view abortions,  animal mutilation, child rape, murders, suicide, and other objectionable and violent acts. 
During her employment as a YouTube content moderator for staffing company Collabera, the plaintiff viewed a video of a "smashed open skull with people eating from it, a woman kidnapped and beheaded and a human head being run over by a tank. "
The plaintiff developed and suffered significant psychological trauma including anxiety, depression, and symptoms associated with post-traumatic stress disorder (PTSD) due to "unmitigated exposure to highly toxic and extremely disturbing images viewed using YouTube proprietary single review tool (SRT), according to the lawsuit.