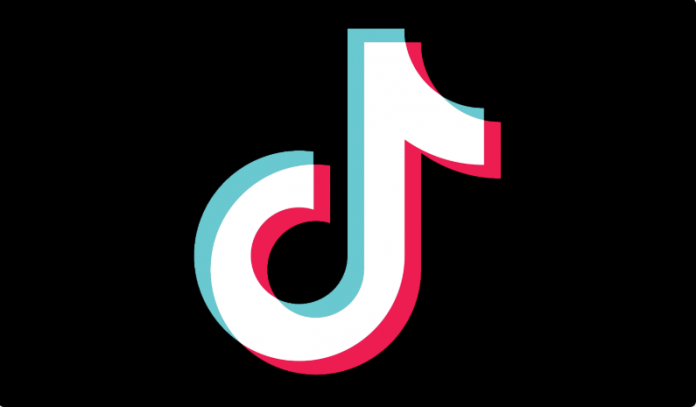 Tiktok, the video social networking app, reached 1.5 billion downloads on the App Store and Google Play, according to the latest estimate from Sensor Tower, mobile app analytics firm.
With its new milestone, Tiktok becomes the third most downloadable non-gaming app worldwide this year, behind WhatsApp (707.4 million) and Messenger (636.2 million). Facebook and Instagram sit on the fourth and fifth place with 587 million and 376.2 million downloads, respectively.
Last year, the video social networking app was downloaded by 655.8 million users. Based on the numbers, Tiktok is becoming increasingly more popular worldwide.
According to the mobile app analytics firm, Tiktok hit the one billion downloads milestone as early as February this year. It only took nine months to generate 500 million more downloads.
Sensor Tower noted that 31 percent (466.8 million) of Tiktok's unique downloads come from India, 11.5 percent (173.2 million) from China and 8.2 percent (123.8 million) from the United States. These figures do not include downloads from third-party Android app stores.
Tiktok revenue continues to increase
Additionally, the mobile app analytics firm said Tiktok's monthly user spend continues to increase since February 2019. Its lifetime revenue reached $175 million across the App Store and Google Play.
Tiktok was previously known as Musical.ly, which was popular among children. In February, the video social networking app agreed to pay $5.7 million to settle charges by the Federal Trade Commission (FTC).
It was the largest civil penalty imposed by the consumer watchdog in a case involving a violation of children's privacy rights.
The FTC alleged that the video social networking app collected the names, e-mail addresses, and other personal information of children without obtaining their parental consent. Its operators knew that a large number of its users were children (younger than 13).
Thousands of parents reported Tiktok's unlawful business practice, which prompted the Commssion to investigate and file a complaint against it for violating the Children's Online Privacy Protection Act (COPPA).