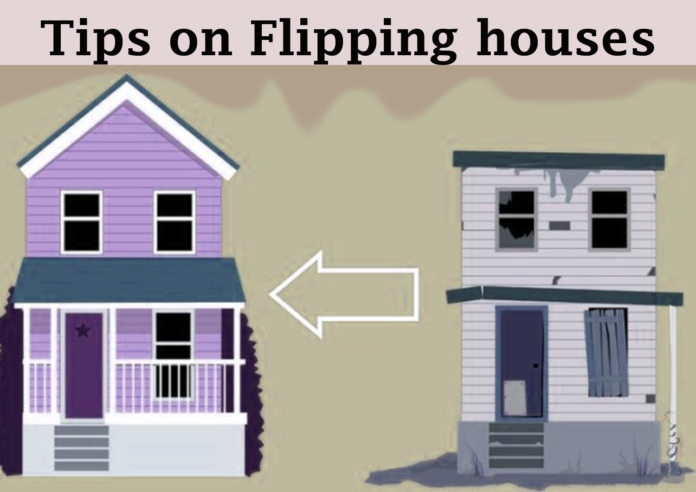 Reading section four of my Real Estate book, Sold: Listing to Closing – The Ultimate Home Sellers Guide, will probably be a bit of an eye opener. The subject of this section is marketing and what that means when you're trying to sell a home. Because of our personal connection to our homes we may not think of it as a product that needs to be marketed, but it is. In this section home marketing techniques are discussed at length and some traditional strategies are exposed as failed ideas. It may seem like a bold claim, but it also happens to be supported by a lot of strong evidence.
Marketing: Time to Go to Work
A good agent isn't satisfied with just placing a sign on your lawn and waiting for your home to sell by pure luck. They have a bag of marketing tools they use to promote your home and encourage a steady stream of potential buyers asking for viewings.
What you'll learn in this book is that there are specific strategies that can be used to make sure your home sells as quickly as possible and for as much money as possible. This is clearly laid out with 23 specific selling secrets that should be included in any good home marketing plan. A good agent will make sure you do all of these things to give you the best return on investment possible.
Selling a home really requires a strategic plan and an agent that knows how to tailor a custom made plan for you. Cookie cutter methods don't work when it comes to selling homes and you'll understand why as you work through this section. If an agent is going to market your home effectively they have to understand the market as well as your individual needs. If you take one thing away from reading this section it should be that.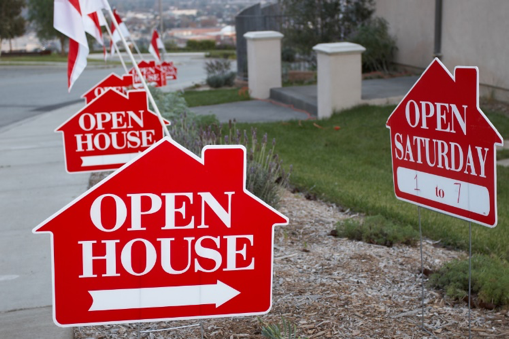 Another of the main assertions in this section may come as a big surprise to most home owners – traditional open house are not a good selling strategy. They may sound like a good way to drive traffic through a home, but statistically that's not the case at all. Only about 1% of all homes sold are a result of an open house and for the disruption and liability they cause the seller they're simply not worth the bother. Real estate agents that insist on using this tactic aren't doing their clients any favors:
"Some real estate agents have to do open houses, or they wouldn't know where to find their next prospect if it hit them in the face. What consumers need to understand is that "real buyers" schedule appointments to see homes they are interested in viewing." 
These may seem like pretty harsh words, but they're valid. The point being made here is that real estate agents that use the open house strategy are actually using it as cynical way to find other clients that stop by to view your home – they have very little expectation that your home will sell as a result of the open house.
The JRS Realty Group takes a totally different approach to the open house concept. We actually place a separate sign on your lawn that advertises an "Everyday Open House". All the potential buyer has to do is call the number on the sign and the on-call agent is contacted by text to contact the prospective buyer. Before they're allowed in a seller's home they're vetted using a reputable lender to ensure their interest is genuine. It's a system that has a lot more success than the traditional open house.
Other innovative marketing approaches that The JRS Realty Group use are also spelled out in this section. One of them is the offer of a concierge service in the client package. Basically, what this entails is access to our extensive list of contacts and trusted vendors. The idea is to make selling your home as simple and stress free as possible:
"When clients use my concierge trusted advisors service, they never have to guess if the professional will be able to meet their needs. A member of my brokerage personally matches every homeowner who calls with the appropriate vendor. Our goal is to build relationships with our clients, therefore creating raving fans as well as being an active part of the community."
The only surprising thing about this strategy is that more realtors don't offer a similar service. It's a sound strategy that provides real value to the client and I have staked my reputation on it.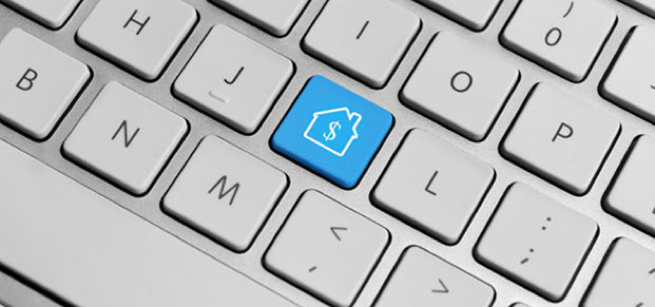 Another important strategy for marketing a home that's suggested in this book is the use of current technologies to increase the visibility of a home. MLS listings are a good starting point to give your home an online presence, but there are some other effective tools that should be implemented as well. One of these is a tool called Team Phone which empowers a real estate team to keep in constant contact with each other to follow up on leads and to provide clients with the best possible service and answers when they need them.
Towards the end of section four the book also covers specialized cases such as selling homes for seniors and distressed home sales. The marketing needs of these clients are slightly different from typical sellers. Providing these types of clients with the best possible options requires specialized knowledge and the best approaches to follow are highlighted in this section.
Having to sell your home out of financial necessity is particularly stressful and the things this type of seller should be concerned about are covered in some detail. Options such as short sales and loan modifications can be fairly complicated and having the right real estate team behind you in this process is essential.
The bottom line is this – selling a home is a complicated process and it's important to have a professional real estate agent with a strong knowledge of effective marketing techniques on your side. Section four of my book explains all of this in plain English and makes it much easier to understand what's really important and what's not.