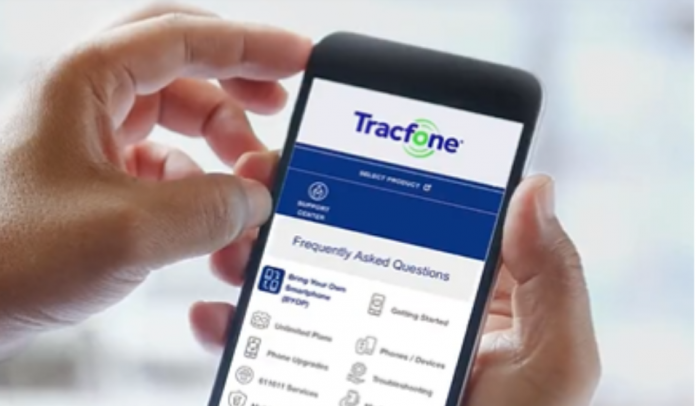 Tracfone Wireless reached an agreement with regulators to settle a civil lawsuit alleging that it violated the False Claims Act (FCA). Its alleged violation is related to its practice of signing up consumers with the Federal Communications Commission's (FCC) Lifeline Program.
According to the U.S. Department of Justice (DOJ), Tracfone agreed to pay $13.4 million to settle the civil lawsuit, which was filed on behalf of the United States by a whistleblower in 2015.
In the lawsuit, the U.S. government alleged that Tracfone violated the FCA by signing 175,000 consumers who were not qualified for Lifeline. The telecommunications carrier allegedly hired independent third-party sales agents including those hired by Elite Promotional Marketing to enroll customers.
These agents found out that Tracfone's computer software has a glitch that enabled ineligible consumers to enroll in Lifeline. Some agents in Florida took advantage of the technical problem to increase their consumer enrollment and commissions.
Tracfone failed to properly review applications and investigate reports that ineligible consumers were enrolled in the program. The telecommunications carrier eventually found the glitch in August 2015 and repaid over $10.9 million to Lifeline. That amount was credited as part of the $13.4 million settlement.
Congress created Lifeline under the Telecommunications Act of 1996. Its primary objective is to help low-income consumers with their telecommunications needs including a free cellphone (provided by the carrier) and a free monthly cellphone service (provided by the government.   To qualify for the program, a consumer's income must be at or below 135% of the Federal Poverty Guidelines or a consumer must be a recipient of certain specified federal assistance programs.
"Today's settlement demonstrates our commitment to ensure that those participating in government-funded programs exercise appropriate vigilance to prevent the misuse of taxpayer dollars," said Deputy Assistant Attorney General Michael Granston of the DOJ Civil Division's Commercial Litigation Branch.
On the other hand, U.S. Attorney Roger Handberg for the Middle District of Florida, commented, "We will continue to work with our law enforcement partners to identify and eliminate practices that defraud Lifeline and other federal programs."
Meanwhile, FCC Chairwoman Jessica Rosenworcel said the settlement shows the agency's "ongoing commitment to root out waste, fraud, and abuse in its universal service programs." It is also a "warning to others" that the FCC "will do everything to ensure strict compliance with the rules of the road."