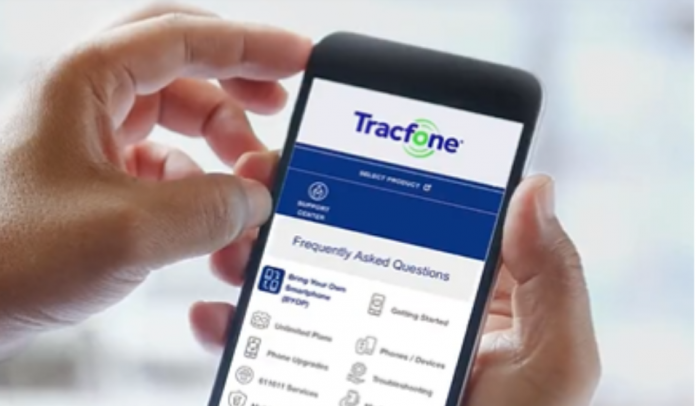 Tracfone Wireless reached an agreement with regulators to settle a civil lawsuit alleging that it violated the False Claims Act (FCA). Its alleged violation is related to its practice of signing up consumers with the Federal Communications Commission's (FCC) Lifeline Program.
According to the U.S. Department of Justice (DOJ), Tracfone agreed to pay $13.4 million to settle the civil lawsuit, which was filed on behalf of the United States by a whistleblower in 2015.
In the lawsuit, the U.S. government alleged that Tracfone violated the FCA by signing 175,000 consumers who were not qualified for Lifeline. The telecommunications carrier allegedly hired independent third-party sales agents including those hired by Elite Promotional Marketing to enroll customers.
These agents found out that Tracfone's computer software has a glitch that enabled ineligible consumers to enroll in Lifeline. Some agents in Florida took advantage of the technical problem to increase their consumer enrollment and commissions.