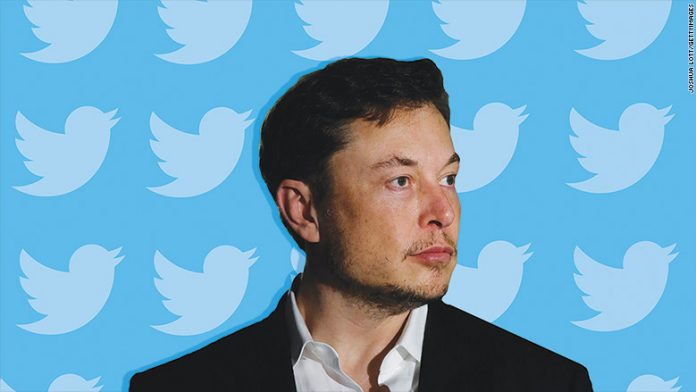 Shares of Twitter soared by more than 25% in pre-market trading on news that Elon Musk took a 9.2% passive stake in the social media platform.
 On March 26th Musk was tweeting out a poll questioning if Twitter "adhered" to free speech principles. And hinting he might create a new platform of his own.
 But Musk had already bought into Twitter.  According to the 13G SEC filing, Musk purchased on March 14, 2022.
Elon Musk and the SEC feud
Tech giants like Twitter, Facebook, Google, and Amazon have been accused by conservatives and free speech advocates of banning users with unpopular views.
Elon Musk has 80.2 million Twitter followers, and the SEC believes they should have control of what he tweets.
They are definitely investigating Musk's right-to-tweet. And insist they have the legal authority to subpoena Tesla and Elon Musk about all his tweets. 
As the CEO of Tesla and SpaceX, Musk has gotten in trouble for Tweeting.
Last month, the Securities and Exchange Commission (SEC) filed papers in Manhattan federal court that noted the Tesla CEO was bound by a 2018 agreement. He was supposed to get permission, in advance, if he wished to post certain tweets.