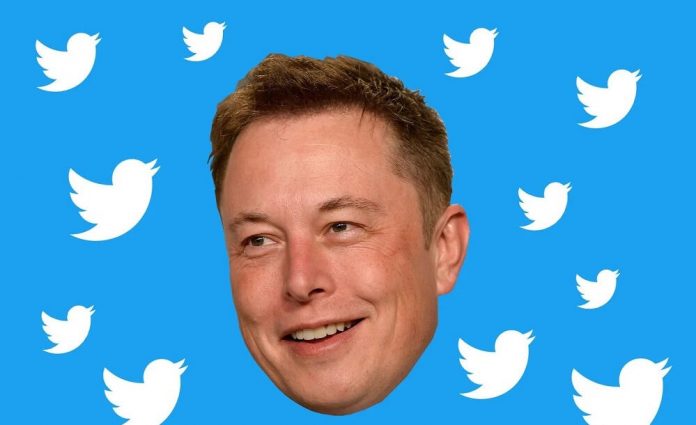 Jokingly nicknamed "Twitterking" Elon Musk has 80.2 million followers on his Twitter account. Tesla and SpaceX CEO Elon Musk filed a 13G SEC filing to take a 9.2% passive stake in Twitter Inc.
News of his acquisition ahead of Vanguard, Morgan Stanley, and BlackRock sent shares soaring in early trading on Monday.
Shares surged 26% in pre-market trading after his purchase of a passive stake was revealed. This was the largest jump in share price since 2018.
The controversial billionaire is worth at least $287 billion, making him the richest person in the world according to Forbes. His purchase of 73.5 million shares of the social media giant made Musk the largest shareholder on the platform. At the current stock price, the investment is estimated to be $2.89 billion.
The enigmatic billionaire posts often on his Twitter account. And has often tweeted his issues with other Silicon Valley giants.
Musk, the richest person in the world, has always been a free speech advocate. And he has often caught flack for his postings on social media.
Twitterking Elon Musk has a busy 2022, so far
2022 has been a busy time for Musk. He opened a new Tesla factory in Berlin. And started Tesla production in his Austin, Texas facility. Turned on the Starlink satellite system in Ukraine. And sent them lifesaving receivers to fight the Russian invasion.