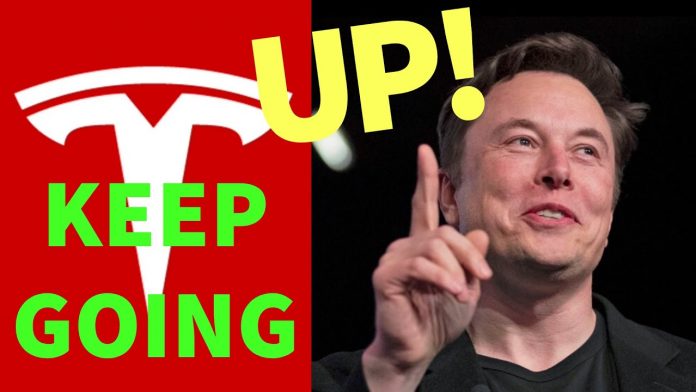 Tesla stock is way up TSLA (NASDAQ) 1084.59 ▲ +6.99 (0.65%) with the news Tesla increased sales by delivering an all-time high of 310,048 vehicles in Q1. And it also beats Wall Street expectations set at 309 thousand vehicles.
The first quarter of 2022 had unique challenges for the electric carmaker. A slowed global supply chain creating computer chip shortages, delays opening the Berlin factory and a shutdown of Tesla's Shanghai factory due to China's no COVID policies hit hard. But the Austin-based carmaker has still increased sales and exceeded projections.
 Tesla CEO Elon Musk claimed an "exceptionally difficult quarter," saying that supply chain issues and a COVID closure at Tesla's Shanghai factory were roadblocks. 
Tesla's numbers came out in a press release today. 
The company said the Model 3 and Y made up 295,324 of the delivered cars. And 14,724 new Model S and X are now on the road.
Vehicle deliveries increased slightly from the last quarter of 2021 when 308,600 cars were delivered to new owners. And it represented a 68 percent year-over-year increase from the 184,800 new owner shipments Tesla made in the first quarter of 2021.
Two new facilities boost Tesla stock
In addition to chip shortages, and the problems at the Shanghai plant, Tesla opened up two new factories. The Berlin, Germany factory had permitting issues. And marked its first plant-to-customer car deliveries with a ceremony on March 22nd.