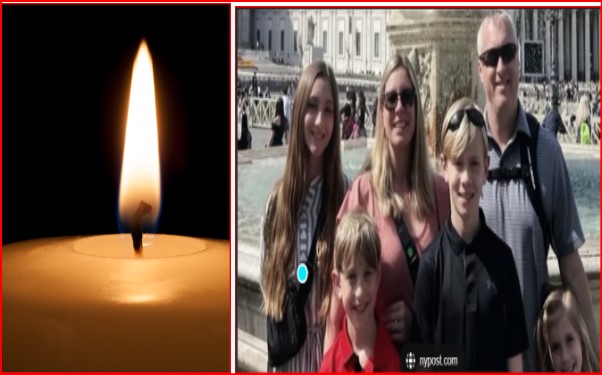 ESPN director Kyle Brown, 42, tragically passed away on Saturday after experiencing a sudden and unexpected "medical emergency." He died during an NCAA baseball super regional in Winston Salem, North Carolina. 
The news of his untimely death was confirmed by an ESPN outlet announcement on Sunday. The website message said that "Kyle was a deeply admired member of our production team."
The super regional game between the 16th-ranked Alabama and top-seeded Wake Forest faced a two-hour delay due to what officials described as a "non-game-related medical event." 
Ultimately, the Demon Deacons emerged victorious with a 5-4 win.
 Kyle Brown, a dedicated ESPN staffer for over 16 years, was highly respected and had garnered two prestigious Sports Emmy Awards throughout his career. 
The awards highlighted his ability to showcase any event across various sports including baseball, basketball, Monday Night Football, and college football.
ESPN director, father of 4
Kyle Brown leaves behind his wife, Megan, and their four children: Makayla (14), Carson (11), Camden (9), and Madyn (6).