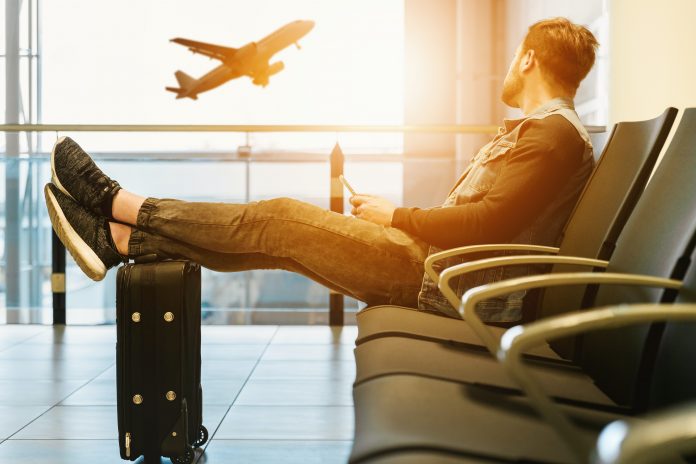 Travelers have few options when it comes to destinations since March as lockdowns and travel bans persisted across the globe including Europe due to the COVID-19 pandemic. There is a possibility the situation could change during the holiday season.
The Trump administration releases plans to re-open travel from New York to London by the holiday season, according to people versed in the matter.
As the coronavirus pandemic hit American shores, the U.S. government worked furiously to ramp up testing availability. It seems the hard work has paid off as the U.S. can provide rapid testing for most people, particularly travelers.
Individuals traveling between London and New York will be tested prior to their flight and immediately after landing at their destination. This will effectively eliminate the pesky 14-day quarantine period that was required for all travelers due to a lack of testing.
The plan has been spearheaded by a mixture of U.S. agencies along with U.K. counterparts to reach an agreement for travel between the corridor to resume this year. That said, there still are plenty of challenges.
For one, U.S. travelers are currently barred from entry into the European Union. The same goes for folks from the EU who are currently denied entry into the U.S. unless they are permanent residents or U.S. citizens.
The increasing number of COVID-19 cases remain a challenge
According to officials on both sides of the talks, a huge sticking point has been the United States' high infection rates in comparison to the rest of Europe. The U.K. as well has seen an uptick in the number of infections in the country.
The White House's National Security Council has reportedly approved talks for the corridor plan to continue. On the other side of the pond, U.K. travel officials have faced pushback from domestic institutions on reopening the New York-London corridor.
While there is no guarantee the talks will end with a substantive deal, the American airline industry is eagerly awaiting a final conclusion on the matter. The airline industry has been decimated by COVID-19. Airlines reportedly played a roll in the talks along with government officials.
—————————————-
Have a story you want USA Herald to cover? Submit a tip here and if we think it's newsworthy, we'll follow up on it.
Want to contribute a story? We also accept article submissions — check out our writer's guidelines here.